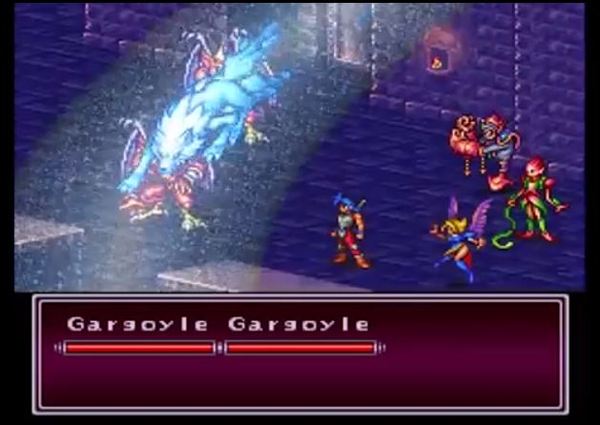 Last week, news of Breath of Fire II coming to the Wii U's Virtual Console hit the Unity blog. Unfortunately, we didn't have the greatest footage of the game to show off–only the brief series of clips from the game's launch on the original Wii.
Well, the illustrious and very passionate NukaCola went ahead and remedied that with a far more exciting–dare I say epic– trailer to get you excited about the game's rerelease due "in the coming months." Check it out after the jump!
Thanks Nuka! Amazing work. Can't wait to play this one.