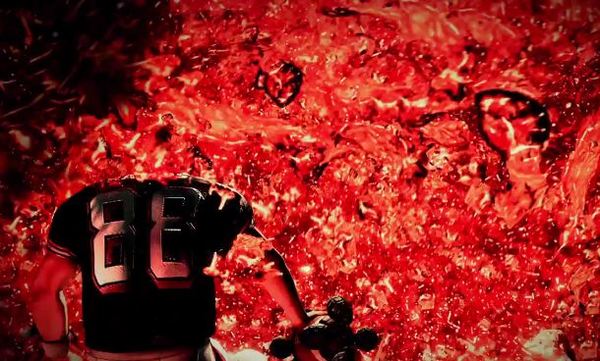 Dead Rising 3 has a fun little Halloween trailer, and it comes alongside new info on the game's Season Pass.
The Season Pass will be available alongside the game's launch on November 22nd for $29.99, entitling purchasers to four upcoming content packs at a 25% discount. The first pack, "Operation Broken Eagle," will be available in late December for $9.99 (if you buy it individually), followed by "Fallen Angel," "Chaos Rising," and "The Last Agent" later on.
Trailer after the jump!