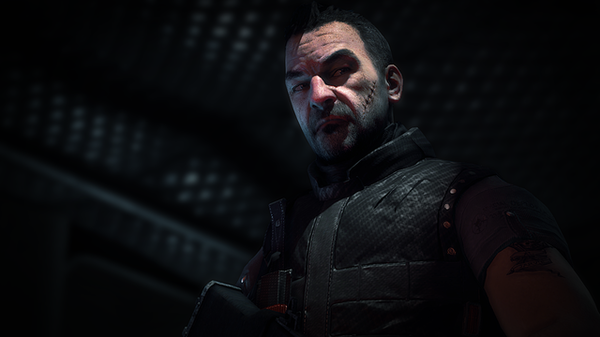 ::UPDATE:: The Operation Broken Eagle downloadable episode for 'Dead Rising 3' will now launch Jan. 21.
Message from Microsoft: "Adding new content to the massive open world of Los Perdidos is a major undertaking, and to ensure we provide the best possible experience for players, we are putting a few additional weeks of polish and testing into the episode before it's released. Stay tuned for additional updates."
If you've already played through Dead Rising 3 on Normal and Nightmare modes and find yourself hungry for more, never fear! The first DLC expansion, Operation Eagle, lands less than two weeks from now on December 24th Jan. 21st.
This will be the first in the "Untold Stories of Los Perdidos" series, putting you in control of Spec Ops Commander Adam Kane as he sets out to capture the missing President of the United States.
This first expansion includes one new mission, five new weapons, one new combo weapon, one new vehicle, a new clothing outfit, plus additional Gamerscore and the ability to carry experience points back to the main game. The new weapons and vehicle will also be unlocked in the main game once you've downloaded the expansion.
This and each other expansion will go for $9.99, or you can sign up for the whole sh-bang via the Season Pass for $29.99.
Meanwhile on the other end of the spectrum, if you don't even have Dead Rising 3 yet and are hoping to try before you buy, a demo for the game is out now. It's essentially at 20-minute sandbox experience that can be used twice per Gamertag. Tell your friends 🙂