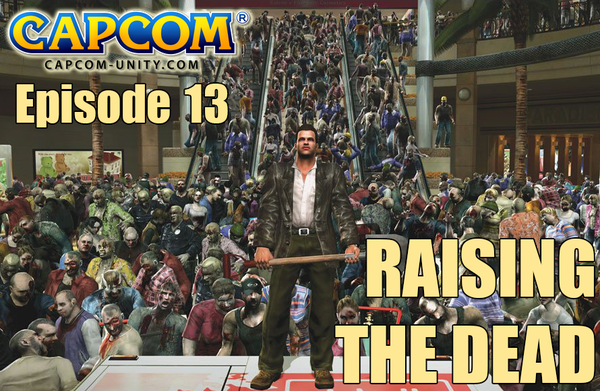 Plug in those headphones, 'cuz it's time for another rousing episode of the Capcom Unity Official Podcast! Episode 13 pays tribute to the Dead Rising series, celebrating eight years of zombie-slaying mayhem. It was fun looking back on the series' origins, especially now that Dead Rising 3 has released for the PC !
We were also graced once again by the guest appearance of David Crislip, who worked quite extensively on the original game.
Check out the episode here or via iTunes.
Community Question: Share your Dead Rising memories! What do you love about the series? What don't you love about the series? Favorite moments? Where would you like to see the series go from here? Let us know below, or in the discussion thread.