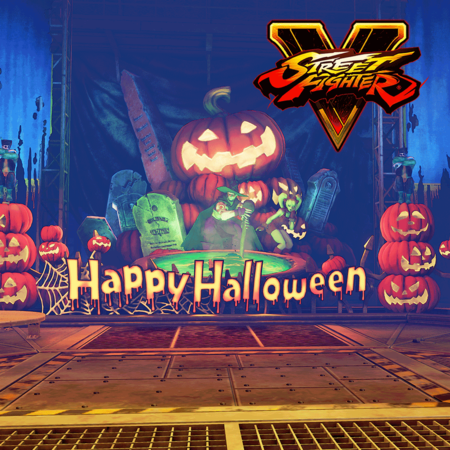 Hello Saikyo Dojo Trainees!
It's October and with that comes a spook-tacular Street Fighter V update.
We're happy to announce seven new Premium Halloween costumes and a special Halloween-themed version of the Russia stage for Street Fighter V. After the jump you'll notice jack-o'-lanterns, gravestones, zombie Cossack dancers and perhaps a familiar face or two in the background!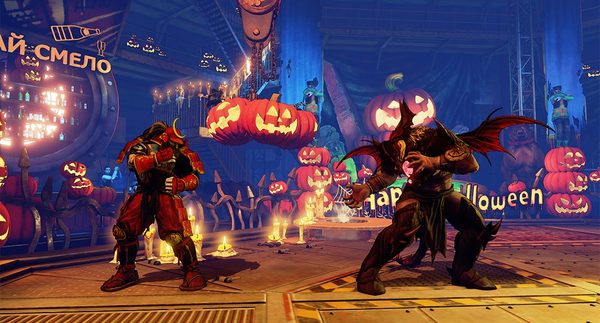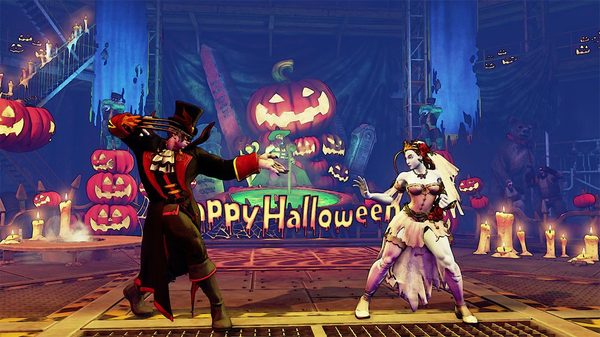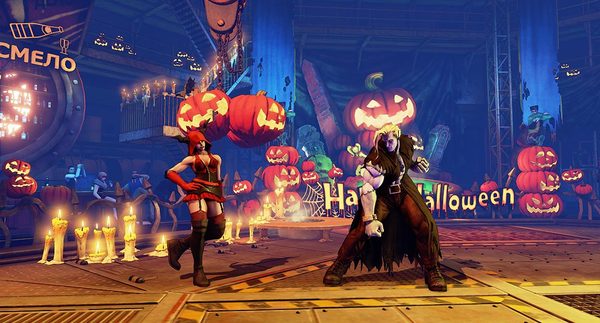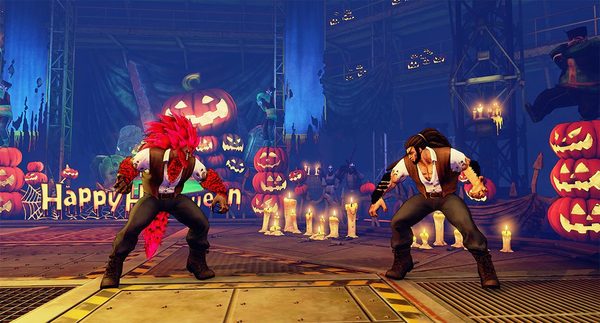 Each Premium Halloween costume is priced at $3.99 / €3.99 / £3.29 and the Halloween stage is priced at $1.99 / €1.99 / £1.29 or 40K Fight Money. As previously announced, all premium costumes from here on out will include colors 1-10. This special Halloween content will only be available for a limited time starting October 11 th until November 29 th so be sure to grab them on the PlayStation and Steam Stores to partake in the festivities.
Street Fighter V will also be making its way to New York Comic Con (Booth #1420) this week and we will be hosting several tournaments throughout the show, where winners will take home a limited edition PlayStation 4 faceplate. Attendees will also have a chance to try out all of the Halloween content for free at the Capcom booth before it is officially released on October 11 th.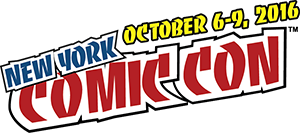 Happy Halloween from all of us here at Capcom! Be sure to stay tuned as we have more announcements coming soon. For the latest updates, follow us on Facebook and Twitter .