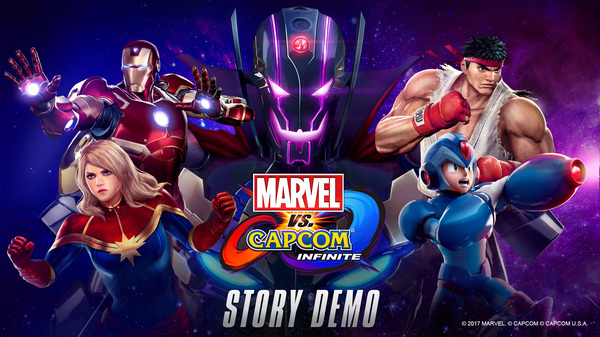 Our latest cinematic trailer reveals just how big and wild the Marvel vs. Capcom: Infinite Story Mode is going to be, with heroes and villains from both universes joining forces to battle the unprecedented threat of Ultron Sigma. You can take the first steps towards victory by downloading our free Story Demo on both Xbox One and PlayStation 4… today!
The demo is rolling out to everyone as you read this, with PS4 and Xbox One players receiving it by early Tuesday AM US Pacific Time – European players, keep your eyes peeled as Tuesday morning unfolds.
Since this is the first time you'll be able to go hands-on with the game, we prepared a handy video guide to Marvel vs. Capcom: Infinite's gameplay systems. In this tutorial, Peter "Combofiend" Rosas will tell you how to unleash the power of the Infinity Stones and how Simple Commands are a great first step towards learning the basics of combat. They'll give you an early leg up, but if you want to ascend the online leaderboards, you're gonna have to experiment and truly learn your team dynamics!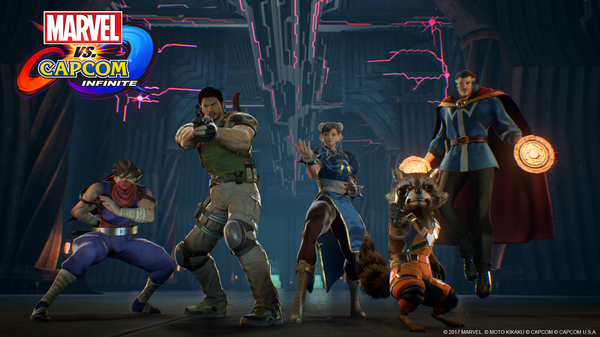 If you like what you see, visit the official site to pre-order the Standard, Deluxe or Collector's Editions, each of which was detailed in this earlier post.
Follow us online to stay up to date!