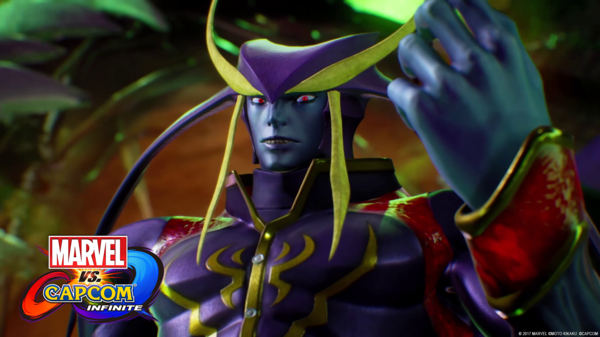 With Marvel vs. Capcom: Infinite coming out on September 19, 2017, it's time to get fully acquainted with the in-game story and see how the iconic characters from the Marvel and Capcom universes are banding together to fend of the threats from the newly merged worlds. Hit the jump to get a sneak peak of the Story Mode!
For those looking to get their hands on the Vs mode earlier, you will be able to do so at several upcoming events including Gamescom, Toronto Fan Expo, PAX West, and the Road to Greatness presented by Sony! Check out the dates and locations below for the event details.
Gamescom
Cologne, Germany
August 22 nd – 26 th
Toronto Fan Expo
Toronto, Canada
August 31 st – September 3 rd
PAX West
Seattle, Washington
September 1st – 4 th
Road to Greatness
For information on tour dates and locations, head over to the PlayStation website .
For those looking to pre-order Marvel vs. Capcom: Infinite, you can pick up the Standard, Deluxe, and Collection's Editions of the game over on our website !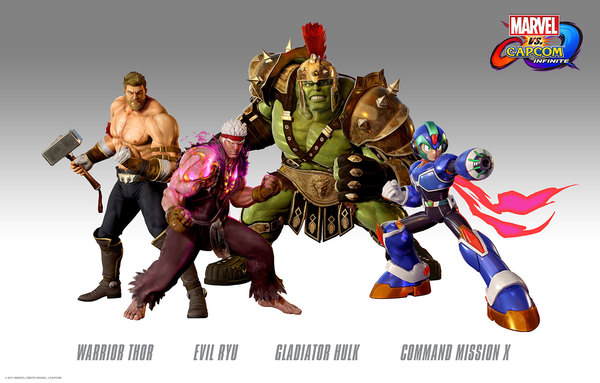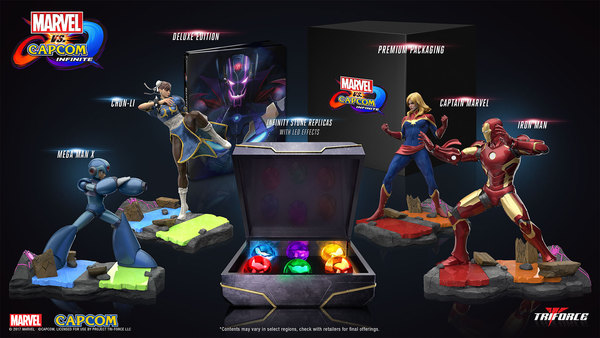 Standard Edition
Includes the Warrior Thor and Evil Ryu Premium Costumes.
Deluxe Edition
Includes The Warrior Thor, Evil Ryu, Gladiator Hulk, and Command Mission X Premium Costumes along with the 2017 Character Pass.
Collection's Edition
Includes everything from the Deluxe Edition, four premium character dioramas of Iron Man, Captain Marvel, Mega Man X and Chun-Li, and a case filled with six Infinity Stone replicas. For more screenshots of the Collection's Edition, check out our previous blog post !
For the latest news on Marvel vs. Capcom: Infinite make sure to follow us on Twitter and Facebook .