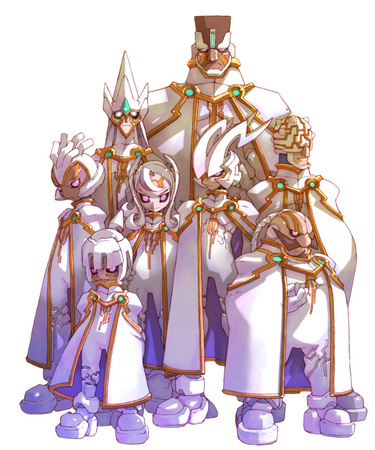 You know the drill! Week two winner and entries will be posted up tomorrow! For this week's assignment, you are to tasked to depict something from Mega Man Zero 3! If you've never played it, there's plenty of material out there (such as our recollections postings) to help you out! Of course, if you really need to, we'll accept any scenes from any Mega Man Zero game!
Art submissions are due TUESDAY June 1st at 9:00AM PSD (due to Monday being a holiday). Please PM me with the subject: Mega Man Zero Art Contest: Week 3 and a link to your submission.
Thanks, and good luck! Don't forget to tune in tomorrow for the Week 2 winner!