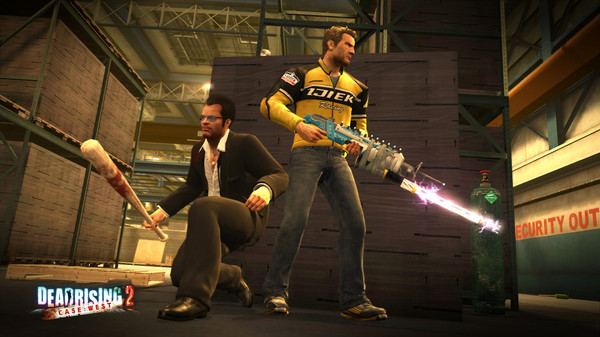 It's President's Day and we have the day off. But that doesn't mean that there's nothing for you to do!
If you ever played Dead Rising 2, we'd like your feedback based on your experience! With the power of our new, nifty survey system, we've created a survey to help gather feedback to see what fans liked and didn't like about DR2. Head on over here to take it!
And don't forget that we also have the Monster Hunter survey live as well!
PS. Even if you already took this old survey (before we found out about the new nifty survey system), please complete this new one. Thank you!