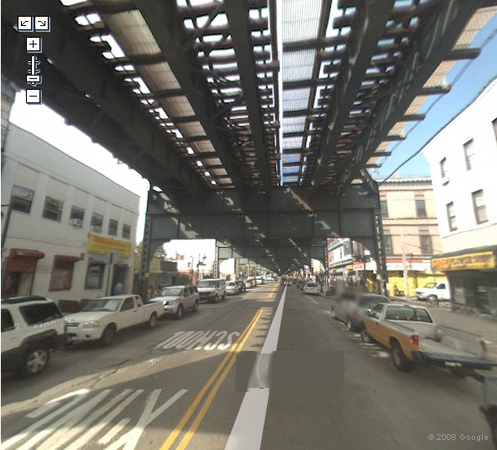 If you've been on the fence about going to the NYC Street Fighter Club or not, I have bad news for you: you're not. Over the weekend, sign ups (those of you not having trouble, that is) for our NYC SFC surged past the 350 mark, which means that we're cutting off further sign ups. Any more folks and no one will get any time with SFIV or Super Turbo HDR! If you were planning on coming down with some buddies and those buddies did not sign up on the site, they may be kickin' it curbside while you hadoken your brains out inside.
Everyone who has registered — or been registered for — the event will be receiving an email on Tuesday giving more details on the event, including the address. We'll be running a guest list at the door as well, so anyone who manages to Jedi location details from a weak-willed sfc stormtrooper will be foiled.
As a reminder, we have 250 SFC "goodie bags," for registered entrants only . This means: first come, first served, no whining. Some of you may, unfortunately, be going home shirtless, so show up on time! First 250 through the door will be receiving some form of marker with which to claim their goods at the end of the night.
With all these folks coming, there's sure to be a line. We'll do our best to get everyone inside and on to machines, but it will be up to y'all to play nice and take turns. Or else Seth will use the pepper spray.
Again, admittance to the event is limited and is subject to Capcom's discretion. No shirts, no shoes, no service, no handcuffs, no movelists, etc.