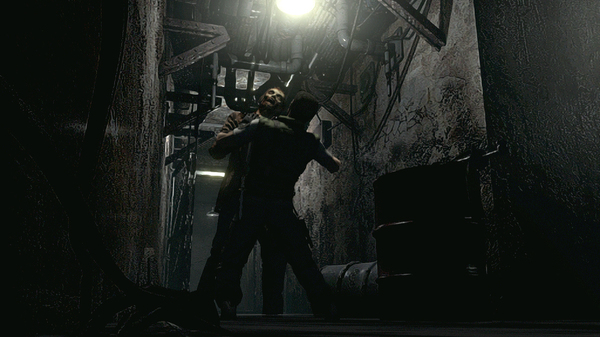 If the recent announcement of Resident Evil coming to new platforms next year got you in the mood for even more survival horror, our pals at IGN have assembled a list of their 10 favorite games in the genre. Naturally the '02 Resident Evil REmake is on the list, but fans of conserving ammo and avoiding enemies should take a look at the full article.
Unsurprisingly, they double dip with Resident Evil and put RE2 on the list as well. Whaddya think of that – are REmake and RE2 the scariest / moodiest entries in the series? And c'mon, I wouldn't call RE2's voice acting "terrible," it's more like a challenging wine that gets better with age 😛
Also happy to see the first Condemned on there!