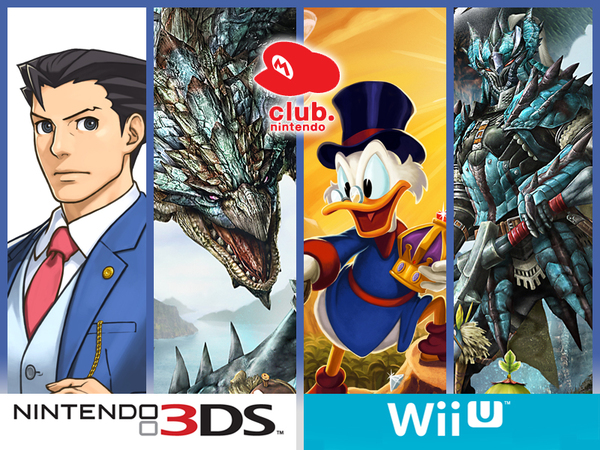 Oh! Looks like you've been enjoying our games… thanks for that – we work really hard to bring them your way. And thanks to all of you who took the time to register your games on your Club Nintendo account. Just look at what you did:
Yep, if you clicked the link above (or this one: club2.nintendo.com/fanfaves/ ) you'll notice we have 4 of our titles listed in both Wii U and 3DS TOP TEN lists.
Again, you put these games on those lists. Now they sit glorioulsy next to big first party titles and powerful franchises, such as Mario , Zelda , Pokémon , etc. This is a big deal!
And if you haven't played any of these yet… seriously, what are you waiting for? You can also read a couple of quotes from fans if you click the What fans said tab under each title.
Quick sidenotehere: I gotta say that Monster Hunter 3 Ultimate should really be counted twice, and not because I'm biased here, but because it had to get enough registrations as favorites twitce – one for each platform!
Anyways, thank you all for being awesome! <3