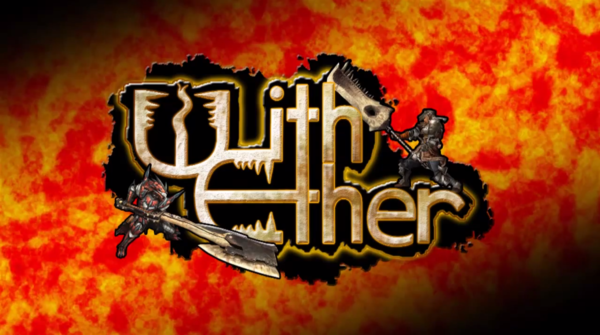 Can we all agree the Monster Hunter soundtrack is amazing? If you don't believe me, play the game – the music has a very unique magic to it that keeps it from "getting old" even after hundreds of hours of hunting. And it adds quite a lot to the intense and dramatic battle sequences.
Now what's also really really amazing is the work that With Ether did with their acoustic Monster Hunter Medley. It spans music from the intro of the very first game, going through the PSP Freedom series, all the way to Monster Hunter 3 Ultimate . Needless to say, it plays the right chords of every hunters' nostalgia… it's a must-listen!
Big thanks to the WDP and iCEMANnoob for sharing it with their Twitter powers !