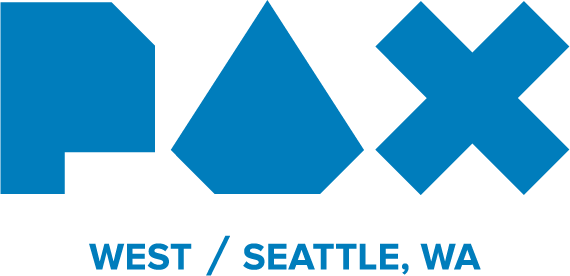 Ready your Long Swords and your Z-Sabers – and be sure to pack a hot drink or two – Capcom will be at PAX West with Monster Hunter World: Iceborne, the just-announced Mega Man Zero / ZX Legacy Collection, and other fun activities to check out in Seattle! Make plans to stop by the Capcom booth (#1102, Level 4), and read on for more info on what we'll be bringing this year, including a couple of signing sessions and a Monster Hunter Fan Event!
Games
Monster Hunter World: Iceborne (PlayStation 4, Xbox One, PC)
The massive expansion for the smash hit Monster Hunter: World drops September 6th for PlayStation 4 and Xbox One, with the PC version coming January 2020! Swing over to the Capcom booth (#1102, Level 4) and join three other hunters to take on chilling quests against fearsome monsters. In addition to featuring a selection of monsters from previous demos, including the big-horned Banbaro and unstoppable Tigrex, we have a frozen treat for hunters looking for an even greater challenge: the frigid Velkhana is available to hunt for the first time in North America at PAX West! If you believe you have what it takes to bring this new monster down, you can be one of the first to stand against it at PAX West. As an added bonus, while supplies last, everyone who plays the demo will get an exclusive Monster Hunter World: Iceborne Pinny Arcade pin just for playing! These pins will only be available by playing the demo or trading with other show-goers, so be sure to stop by the booth and get a demo in early!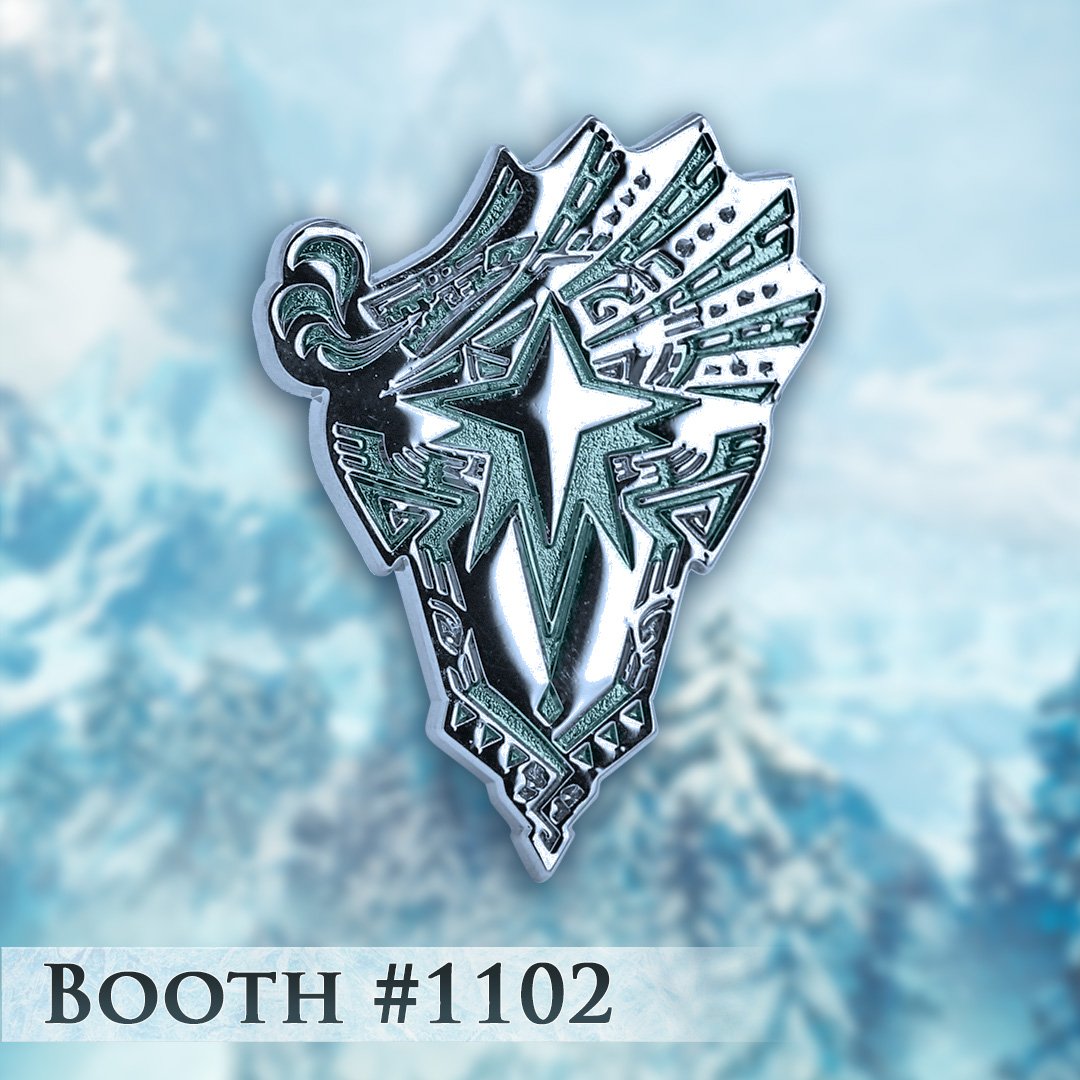 After you've finished your quest, don't miss out on a picture with the Velkhana! We'll have full-sized weapons from MHWI on hand to help immortalize your encounter as you face down this mythical wyvern using a special panoramic camera setup.  If you can't wait to get into the action, Monster Hunter: World is available now for PlayStation 4, Xbox One, and PC. You'll need to finish the main story to get access to the new story, area, and monsters, so now is a great time to get started or dive back in to get ready for the expansion!
Mega Man Zero / ZX Legacy Collection (PlayStation 4, Xbox One, PC)
Featuring all four Mega Man Zero games and both Mega Man ZX games in one collection, Mega Man Zero/ZX Legacy Collection brings six adventures to consoles and PC for the very first time, with some modern touches in tow. If you haven't checked out Zero's continued adventures after the events of the Mega Man X games before, now is the perfect time to see what you've been missing out on. Blast enemies away with a Buster, cut through enemies using Zero's classic Z-Saber, and uncover a deep overarching storyline shines a light on events that happened long before Zero's reawakening. With challenging stages and tough bosses, finishing each stage is its own reward!
Set hundreds of years after the Zero games, Mega Man ZX and ZX Advent sees the rise of new heroes looking to tell their own stories. Join Aile or Vent in ZX and Ashe or Gray in ZX Advent as they learn about their ability to Megamerge with unique artifacts known as Biometals, and begin to learn about who they really are in the grand scheme unfolding around them. You'll also be able to check out additional filters and screen layouts, as well as the Casual Scenario Mode and Save-Assist features available for all six games, so be sure to check it out!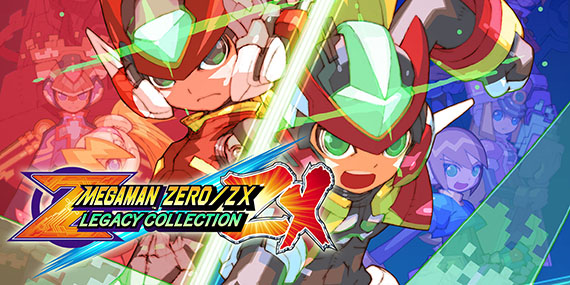 Resident Evil 5 and Resident Evil 6 (Nintendo Switch)
Marking the first time both of these games are available on a mobile platform, take both of these survival horror titles for a spin on Nintendo Switch at PAX West.
Highly regarded for its co-op gameplay, Resident Evil 5 puts you in the boots of Chris Redfield and Sheva Alomar, a pair of highly trained B.S.A.A. agents seeking to prevent the sale of a bio-organic weapon who uncover a much larger plot as a result.
Resident Evil 6 follows various interconnected stories, bringing together fan-favorite characters such as Leon S. Kennedy and newcomers like Helena Harper. Travel the world and play each story solo or with a friend to unravel the full picture behind a sinister conspiracy that threatens the entire world. Both games will include all previously released DLC when they release later this year on Nintendo Switch, making it a great time to check out these favorites if you're looking for co-op on-the-go or missed them the first time around.
Events
Still feeling the heat of summer? Are you ready to stay inside and cool off with the gorgeous silvery expanse of the Hoarfrost Reach in Monster Hunter World: Iceborne? With the upcoming expansion just over a week away, join some like-minded fans and swap hunting cards (or just online IDs) at the Monster Hunter Fan Event !
Join us for an evening of fun with gaming, food and drink, photo ops, swag giveaways, and lots more! Check out Yuri's blog for more details and info on how to register. No PAX West badge is required, so be sure you register or arrive early to secure your spot in the party and make some new friends – no S.O.S. Flare required. Must be 21 or older to attend.
WHEN: Saturday, August 31 from 8pm PT to Midnight
WHERE: The Showbox – 1426 1st Ave, Seattle, WA 98101
ACTIVITIES: Game demos, food, drinks, photo ops, swag, and more!
REGISTER:  bit.ly/IceborneSeattleEvent
Signing Sessions
Signing Sessions

Day

Time

Who

Booth

Friday
(Aug 31)

4:00 PM to 5:00 PM

MONSTER HUNTER WORLD: ICEBORNE
Ryozo Tsujimoto (Producer)

Capcom (#1102, Level 4)

Saturday
(Sep 1)

3:00 PM to 4:00 PM

MONSTER HUNTER WORLD: ICEBORNE
Ryozo Tsujimoto (Producer)

Capcom (#1102, Level 4)
With demos, pins, signings, and more, there's a monstrous amount to do at the Capcom booth at PAX West this year, so we hope to see you there!