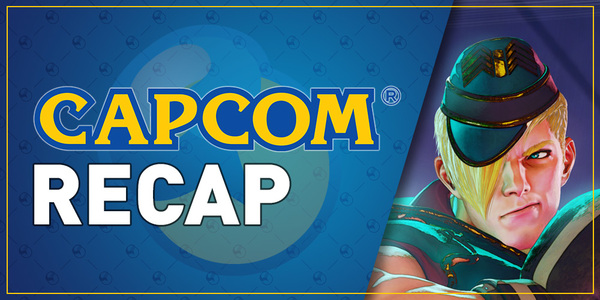 This week: Ed revealed as the next Street Fighter V character, Resident Evil Code: Veronica X PS2 Classic comes to PS4 and more.
UPDATE: This Tuesday we will be streaming Resident Evil 4 instead of Dragon's Dogma: Dark Arisen. Stream will begin at 4pm PT.

SFV Capcom Fighters Network Beta 2 now live until May 14.
Ed, the young commander, joins Street Fighter V.
——————————

[PAST]
This week we started a playthrough of Dragon's Dogma: Dark Arisen and messed around as a zombie Frank West in the latest Dead Rising 4 DLC: Frank Rising. And right before the new Capcom Fighters Network Beta went live, we gave you a little taste of SFV 's brand new challenger: Ed.
[FUTURE]
All times listed are Pacific Time:
Tuesday , May 16th @ 4 PM – Resident Evil 4
Wednesday , May 17th @ 1PM – Dead Rising
Thursday , May 18th @ 3PM – Game TBD
Head on over to our Twitch channel and click that "Follow" button to get email notifications whenever we go live. It's super handy!
——————————

Kellen Haney: Hey Mega Fans, Kellen here with another round of what the Mega Man community has been cooking up! This popped up on my radar earlier this week and it was way too good not to share. @ BotEquippedWith on Twitter does exactly what it says on the E-Tank, providing a new weapon for Mega Man to get equipped with every hour. Some of them sound like they could be right out of the games…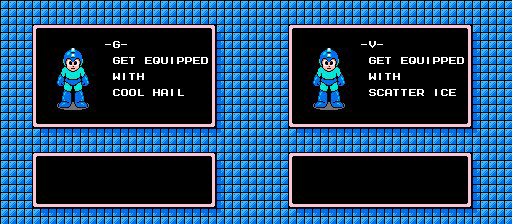 While others… not so much.
You never know what you're going to get equipped with next! A bot tweeting about a bot – who saw that one coming?
——————————

Kellen Haney : Can you survive the horror? Resident Evil Code: Veronica X came out this week on PS4 thanks to the PS2 Classics program, bringing this survival horror gem to a brand new platform. Starring the Redfield siblings, Claire and Chris, the duo must find their way off of Rockfort Island and escape an insidious plot at the hands of Umbrella.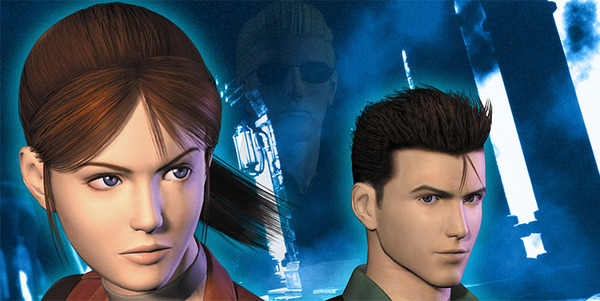 While the original RE Code: Veronica came out in 2000 for the Sega Dreamcast, an enhanced version of the game, RE Code: Veronica X, initially made its way to the PS2 about a year later in 2001. The game holds up quite well visually, if I do say so myself, staying true to the series' creepy atmosphere and fixed camera angles while delivering fully rendered 3D environments. Interestingly, there were a few changes made to certain cut scenes between the original game and REC:VX , and no, sadly, it wasn't digitally removing Steve Burnside.
Still, if you somehow missed this gem somewhere along the way, you owe it to yourself to visit (or revisit) Rockfort. This was the first Resident Evil game I owned and finished, so it certainly has a special place in my heart, Steve and all. Hopefully it finds a way into yours as well.
——————————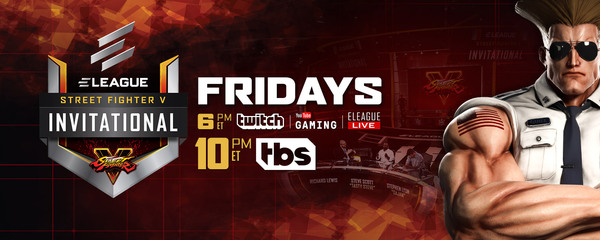 We're just about two weeks away from the ELEAGUE Street Fighter Vplayoffs with only two slots left to be filled. Check out the tournament live on air this Friday, May 12th at 3pm PT to see who will join Punk, PR Balrog, Fuudo, Momochi, Daigo Umehara and Wolfkrone for the May 26th finals to compete for the grand prize!
——————————

Artist and Monster Hunter fan TRUE JEK ART brings us a series of awesome pieces focusing on the hunters. I love how he favors strong line art and colors over complex lighting and shading.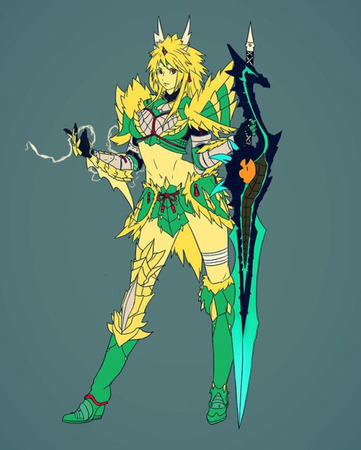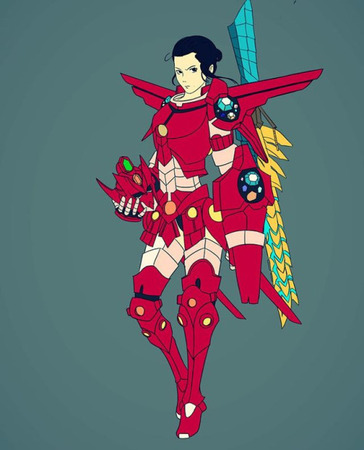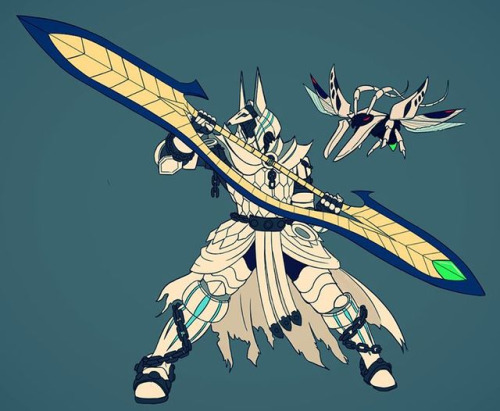 Check out these and many more on his Tumblr page . Some of the older ones are actually based on his hunting pals, which is just the sweetest thing. :')
——————————
STICKY NOTE: Did you make something cool? Send us a note or drop a comment below; we would love to feature your work here! Same goes for any awesome stuff you may see in the wild; we always welcome more fantastic fan work. =)
——————————
That just about wraps up this week. See you again on Tuesday for the Dragon's Dogma stream!
-Yuri