This week's Capcom Recap is all about all of you – the community! Read on for amazing illustrations, some very METAL music, and more!

In case you missed it, three Capcom games are coming to the recently-announced Super NES Classic Edition! The challenging platforming amidst the ghastly graveyards of Super Ghouls 'n Ghosts, the competitive action of Street Fighter II Turbo, and the jump n' shoot (n' dash) gameplay of Mega Man X will all be included!

Those games got me thinking about the amazing music from Mega Man X. With a guitar-heavy soundtrack to match its equally upgraded hero, when you compare it to the classic Mega Man games, something about all of it just seems so…
METAL.
There's been no shortage of stage theme covers for the Mega Man series, a testament to how beloved the music of Mega Man is, but Auron530 nails the sound of Boomer's stage with some truly incredible skills. Now, if only we could solve the mystery of just what a Kuwanger is. Is he a beetle? Is he a boomerang? The world may never know.
—-
Patrick Kulikowski : Ahead of Anime Expo in Los Angeles this upcoming weekend, UDON artist RobaatoX has shown off a couple of extraordinary pieces of Darkstalkers character art in the form of fan favorites Felicia, B.B. Hood, Q-Bee, Morrigan, Lilith and Hsien-Ko. I wanted to particularly shine a light on the B.B. Hood art; I totally vibe with the care-free attitude displayed here: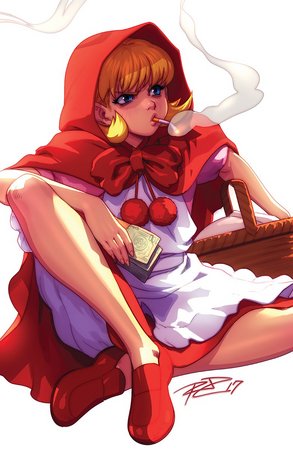 To top off this incredibly creative week full of inspirational talent from our fans, video game music folk cover band The World is Square performed two Breath of Fire tunes during their set on June 23rd at the annual Pennsylvania convention Too Many Games! Check out their unique takes on Yasuaki "Bun Bun" Fujita's "Song and Dance" carnival theme and the "Ancient Ruins" jam down below. This is a good time to remind you that the first three Breath of Fire soundtracks are available for digital purchase at the Capcom Store !
——————————
STICKY NOTE: Did you make something cool? Send us a note or drop a comment below; we would love to feature your work here!
——————————
Until next time!