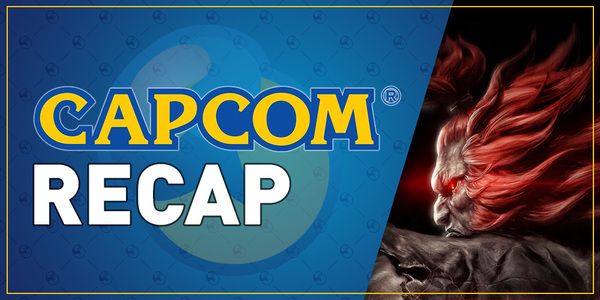 Street Fighter V: Arcade Edition revealed, Dragon's Dogma arrives on PS4 and Xbox One, the Dead Rising 4 party gets crazy, and more!
Last week, most of us here over at Capcom made the trek to NYC for New York Comic Con, bringing some of our exciting upcoming games to the East Coast. If you had the chance to try your hunting skills against the Barroth (or Great Jagras or Anjanath) in Monster Hunter: World, or masterfully unlocked your inner puzzle skills with Jill Valentine in Puzzle Fighter, tell us about your NYCC experience at the Capcom booth in the comments below.
Now onto our latest news and announcements:

Street Fighter V: Arcade Edition coming January 16, 2018
Dragon's Dogma: Dark Arisen now available on PS4 and Xbox One
Capcom Heroes Brings Classic Capcom Characters to Dead Rising 4
Breath of Fire III soundtrack gets jazzed up by Materia Collective
Mega Man 2's boss theme gets a relaxing remix
——————————
[PAST]
[FUTURE]
All times listed are Pacific Time:
Tuesday , October 17th @ 3PM – SNES Classic Capcom games
Wednesday , October 18th @ 1PM – Puzzle Fighter
Remember to FOLLOW our Twitch channel to get email reminders whenever we go live.
——————————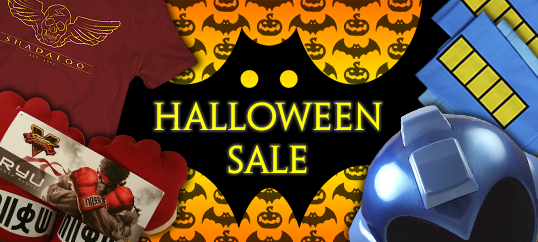 ——————————

We're now halfway through October and the internet drawing community movement #inktober is in full swing. As someone who loves a lot of Capcom characters, I always enjoy coming across awesome Capcom fan art, but I have a particular sense of admiration for artists capable of committing their designs to ink. I find that challenge quite scary in some ways… very fitting for the month of October now that I think of it. Anyways, here's some amazing #inktober Capcom characters I've found online: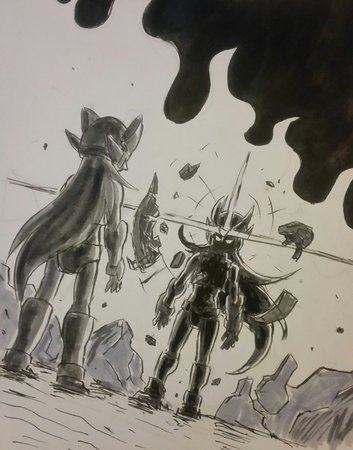 @Akimaye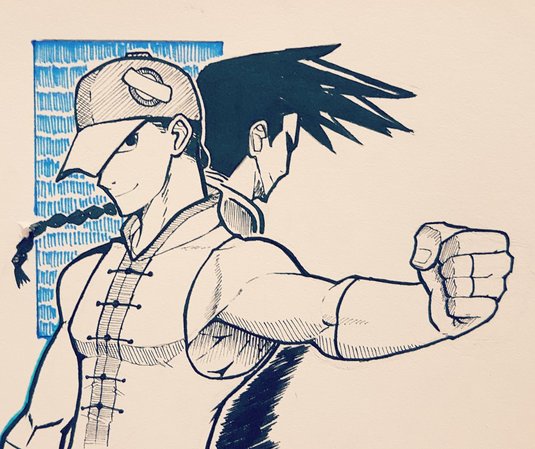 @Raiderfryink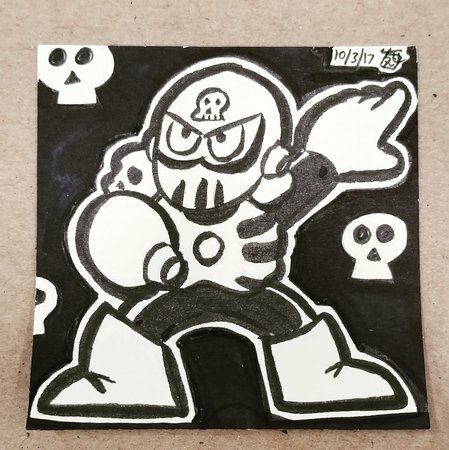 @hooksnfangs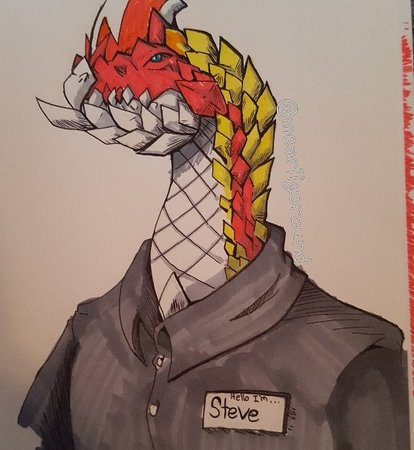 @MeariiGoRound
And to close things off, I highly recommend taking a look at @Outerring 's artwork. They posted a variety of beloved Capcom characters, making very good use of negative in their drawings. Check it out: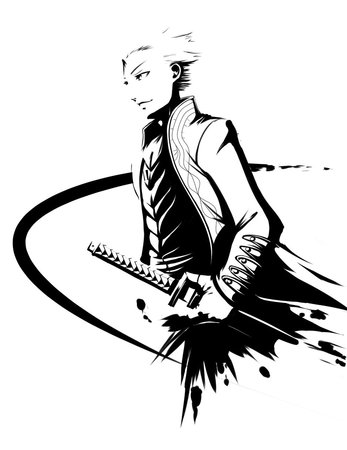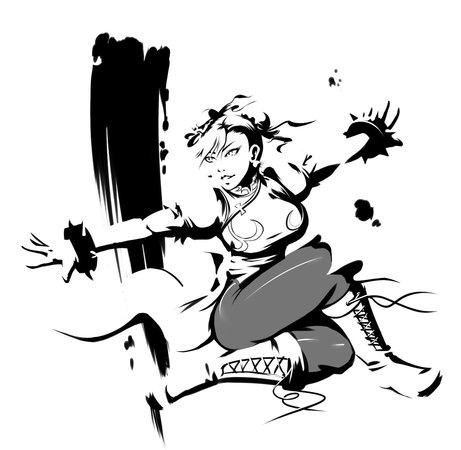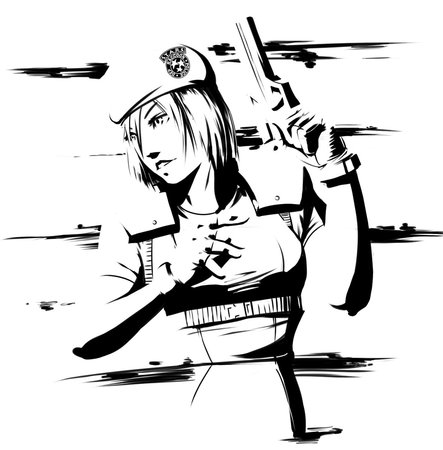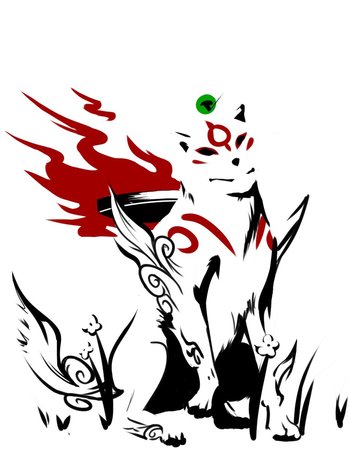 Can't wait to see what else you'll come up with for the remaining of the month. And if you're participating in #inktober this year too, hit me up with some links to your work!
——————————
STICKY NOTE: Did you make something cool? Send us a note or drop a comment below; we would love to feature your work here! Same goes for any awesome stuff you may see in the wild; we always welcome more fantastic fan work. =)
——————————
See ya,
Yuri