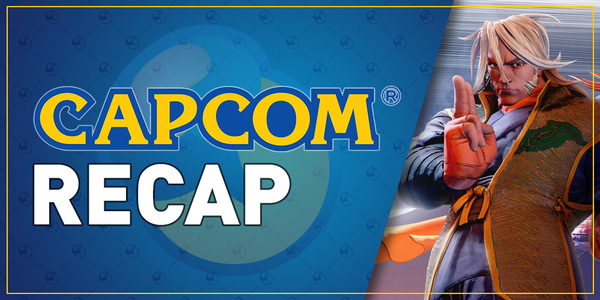 New challengers join Marvel vs. Capcom: Infinite, the final Street Fighter V Season 2 character is revealed, and more details emerge on upcoming Resident Evil 7 biohazard content.

Black Panther, Sigma, and Monster Hunter have joined the fight in Marvel vs. Capcom: Infinite!
Zeku, the Ever-Changing Ninja, infiltrates Street Fighter V on October 24
Frank West becomes a Street Fighter in Capcom Heroes
Chris Redfield returns in the latest video for Not a Hero and End of Zoe
Battle in style with these new Premium Costumes in Marvel vs. Capcom: Infinite

——————————

[PAST]
[FUTURE]
All times listed are Pacific Time:
Tuesday , October 24th @ 3PM – SNES Classic Capcom games
Thursday , October 26th @ 3PM – Street Fighter V
Remember to FOLLOW our Twitch channel to get email reminders whenever we go live.
——————————

This week's spotlight is on Street Fighter merch! Check out this SFII cast poster, designed by the amazing Miguel Wilson, and a number of other Street Fighter deals here:

——————————

Another week into October means another round of #inktober! This week's picks include a cool Sissel, by @Zobi_Draws, a stretchy Dhalsim, by @SonicWildfire, a sketchy Nero, by @nikkipett, and a colorful Strider Hiryu, by @MauriDCM: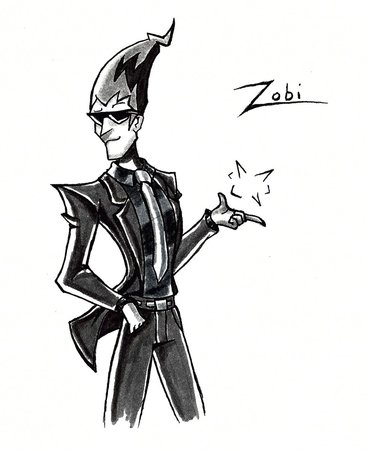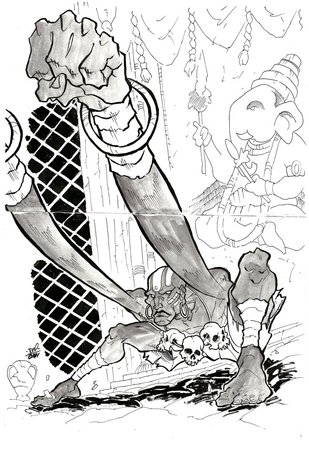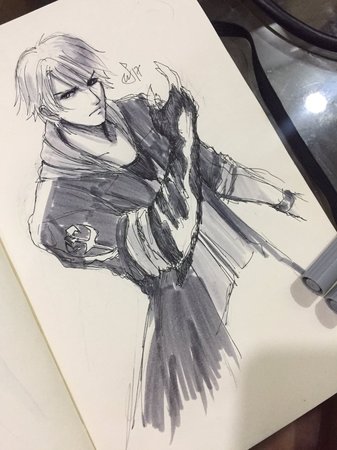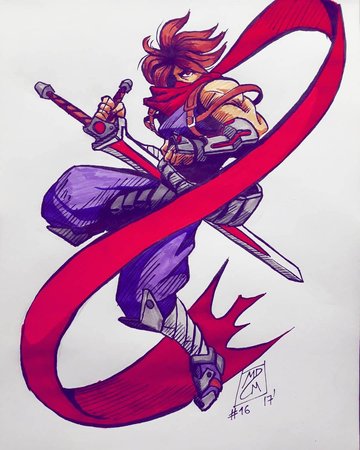 Another week and a half to go in October, and I can't wait to see what other rad #inktober Capcom art you've been working on!
——————————
STICKY NOTE: Did you make something cool? Send us a note or drop a comment below; we would love to feature your work here! Same goes for any awesome stuff you may see in the wild; we always welcome more fantastic fan work. =)
——————————
Signing off,
Yuri