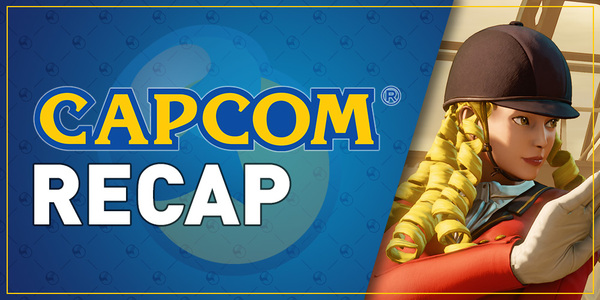 This week, we get in the Halloween spirit and talk about the inspirations behind some of our premium in-game costumes, reveal new Street Fighter V costumes and welcome the ever-changing ninja, Zeku, into the street fighting ring!

Street Fighter V: Arcade Edition Pre-order Bonus revealed; Zeku and more Sports Costumes Available Now
——————————

[PAST]
SNES Classic Capcom Games: Mega Man X, Super Ghouls 'n Ghosts
[FUTURE]
All times listed are Pacific Time:
Tuesday , October 31st @ 3PM – Haunting Ground
Remember to FOLLOW our Twitch channel to get email reminders whenever we go live.
——————————

Stock up on the horror themed shirts or premium costume accessories, just in time for Halloween!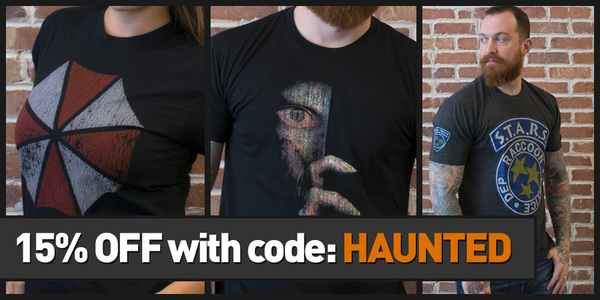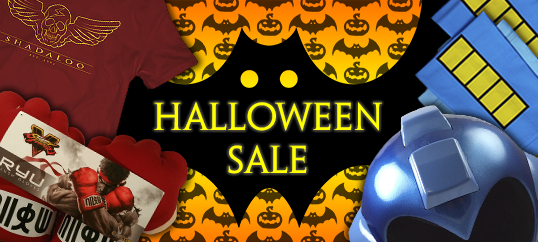 ——————————

Patrick Kulikowski: Inktober is coming to a close, but that's not stopping us from showing off some of the awesome Capcom character designs by all the incredibly passionate and artistic fans! I'll let these speak for themselves – I'm at a loss for words at how great these look – honest.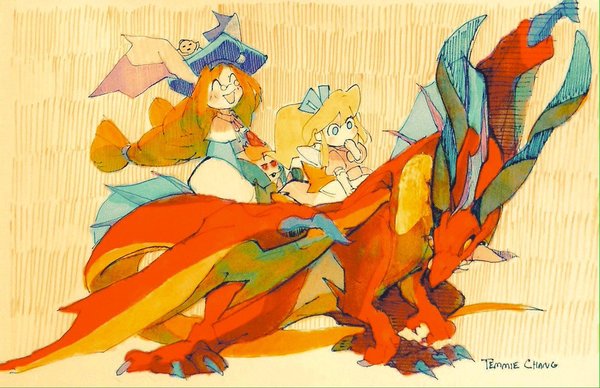 Momo, Honey, Peco, Nina, and Ryu from Breath of Fire III by @tuyoki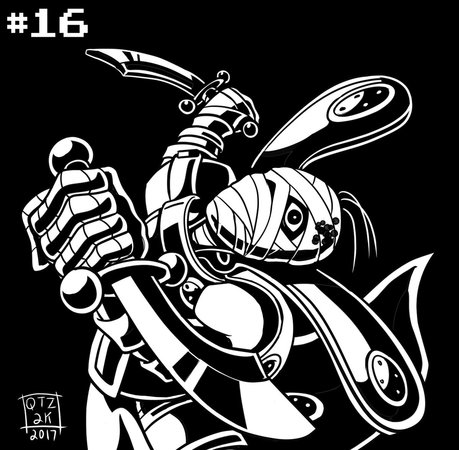 Jack from Power Stone by @quetzalcoatl
Guilt and Malice from Chaos Legion by @ClioAdams
——————————
STICKY NOTE: Did you make something cool? Send us a note or drop a comment below; we would love to feature your work here! Same goes for any awesome stuff you may see in the wild; we always welcome more fantastic fan work. =)
——————————
See ya next week!
Yuri