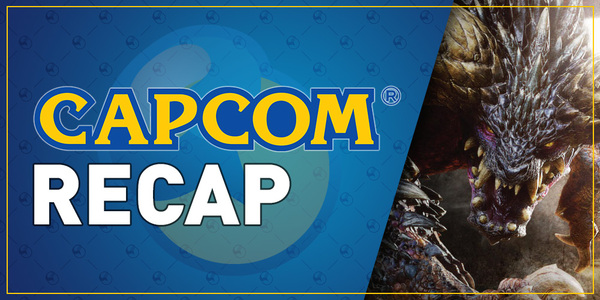 This week: Monster Hunter: World is revealed as Game Informer's cover story for December, we return to the training dojo , continue our Ace Attorney localization talks, and more!

Monster Hunter: World is Game Informer's December cover story
Localizing Across Cultures with Context — For Your Very Careful Consideration
——————————

[PAST]
Dragon's Dogma: Dark Arisen – Venturing into the Everfall
Street Fighter V – Challenging the best online warriors out there
[FUTURE]
All times listed are Pacific Time:
Tuesday , November 14th @ 3PM – Dragon's Dogma: Dark Arisen
Thursday , November 16th @ 3PM – Resident Evil Revelations 2
Remember to FOLLOW our Twitch channel to get email reminders whenever we go live.
——————————

If you're one to start your holiday shopping early, our apparel store is ready for you with a 15% discount on all items! Head on over to capcomstore.com and use code JOLLY.
——————————

A Farewell to Miiverse
Patrick Kulikowski: As you may have heard on this past Wednesday, November 8th, the doors to the Wii U and 3DS' Miiverse have been closed. A sad day for sure, but we at Capcom USA wanted to take this moment to celebrate some of the incredible Miiverse fan art the fans have made over the years. Who would've thought you could add so much detail using such a limited amount of touch screen space!?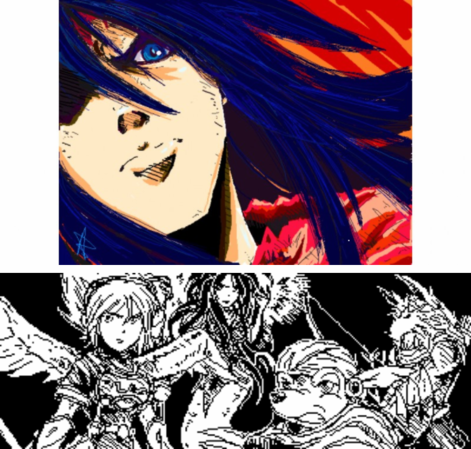 @bayneapril1 : Ryu, Nina, Bleu, Mogu, and Bo; Breath of Fire
SpaceLincoln: Firebrand; Demon's Crest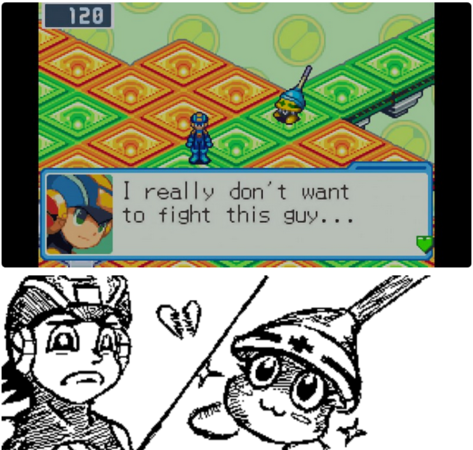 MegaMir89: A heavy-hearted encounter; Mega Man Battle Network 6 Cybeast Falzar

Solstaff13: Crush Crawfish in…"Cooking with Chef X"; Mega Man X3

DEVILMAN3: Lady Hunk, Jessica Sherawat, and Rachel Foley; Resident Evil Revelations

ShinyDusclops88: Princess Prin Prin and Arthur reunited; Super Ghouls 'n Ghosts
We also have an old gallery filled with Monster Hunter themed Miiverse art. Check out a couple of examples below and the full gallery here :




And if you've got any Miiverse art of your own, or found some really rad ones online, we'd love to see them, so please link them in the comments below.
——————————
STICKY NOTE: Did you make something cool? Send us a note or drop a comment below; we would love to feature your work here! Same goes for any awesome stuff you may see in the wild; we always welcome more fantastic fan work. =)
——————————
Signing off,
Yuri