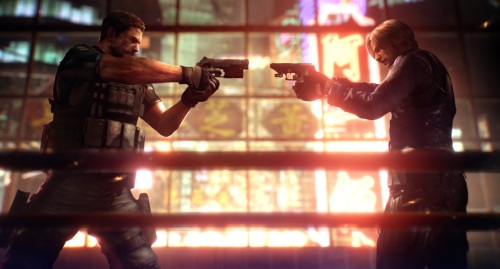 Welcome to the first of three quick-hit podcasts in which I interview the teams responsible for the games shown at Captivate 2012. They're shorter than the usual podcasts, but I hope the focused, one-game nature of each mini episode still sates your podcast fix.
Download the Resident Evil 6 episode here (or on iTunes shortly)
Big thanks to Kobayashi-, Hirabayashi- and Sasaki-san for taking time out of the busy Captivate schedule to talk with me!
The most recent episode of the podcast can be found here .