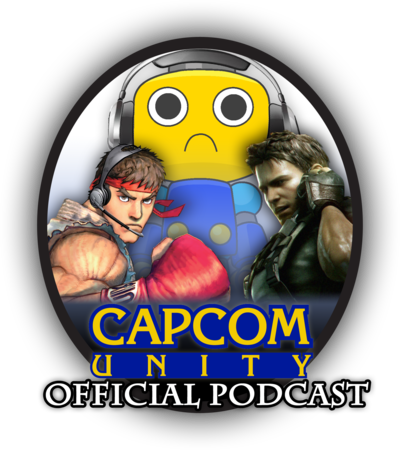 Welcome to the very first episode of Capcom Unity's incredibly official podcast! This bi-weekly show will catch you up on the latest Capcom news, plus delve into some of the inner workings of the Capcom US offices. This time Seth, Greg and I sit in to talk about RE6, SFxT and why Greg hates Strider so much…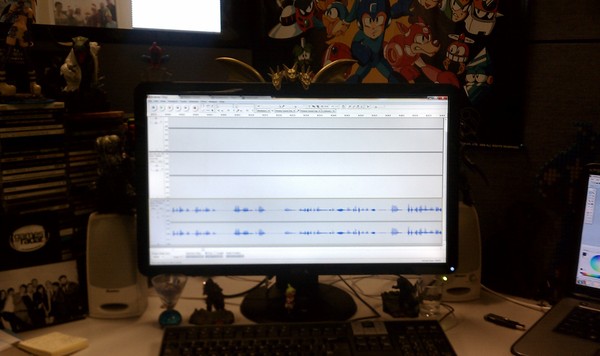 Editing the first episode at my desk. The saga begins…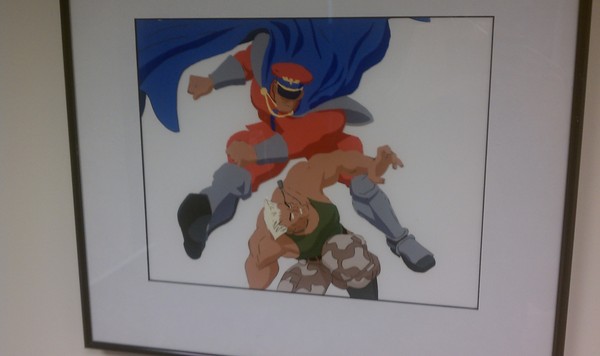 The animated cell Seth brings up early in the show. BIFF!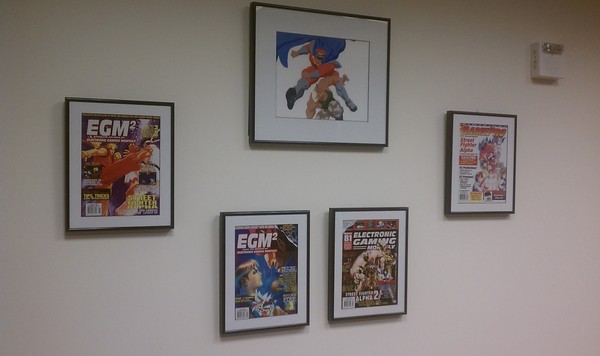 The full decoration spread, with framed '90s magazine covers. And a fire alarm.
We also interview forum moderator Will and talk about how awesome the GameCube REmake is, even nearly 10 years later.
Download the file here . We'll have it on iTunes shortly, but until then we can serve it up direct. Give it a listen, let us know what you think! As the show goes on we'll aim to land interviews with producers, directors and other members of our dev teams, plus incorporate your feedback into each show.
To make things easier, feel free to add the Unity Podcast to your group list – it'll make picking members for spotlights a bit simpler.
Hope it's at least moderately entertaining!