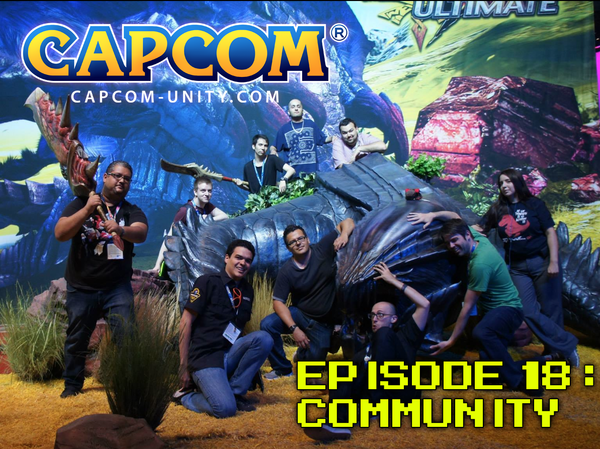 Another podcast is hot off the mixer, and this one's all about what we here at Team Unity do! Spurred directly by recent comments and forum posts, Brett, Yuri, and I lay down what it means to be a community manager at Capcom, and what it means to give community feedback.
Listen here or through iTunes , and don't forget to rate and/or review us!
Community question: What would you like to hear more of on the podcast in the future?
One star commenter will receive this incredibly rare illustration of Ryu, SIGNED by Capcom legendary artist Daigo Ikeno. Holy cow.