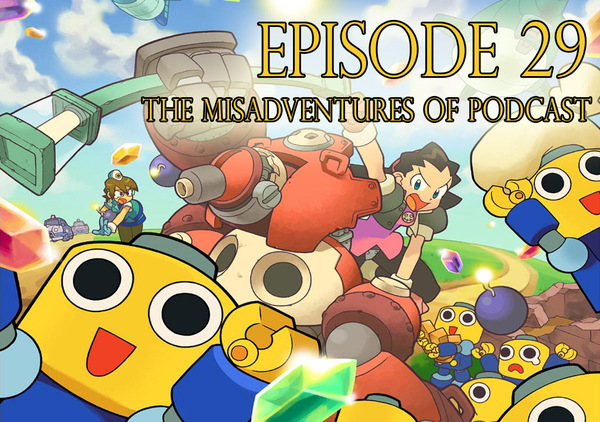 In Episode 29 of the Capcom Unity Official Podcast, Brett, Yuri, and I celebrate the long, long -demanded rerelease of The Misadventures of Tron Bonne as a PSOne Classic on the North American PSN.
Click here to listen , or subscribe via iTunes!
Unleash your community question answers in the comments below, where one star commenter will receive a download code for MOTB to share with a loved one (or anyone).