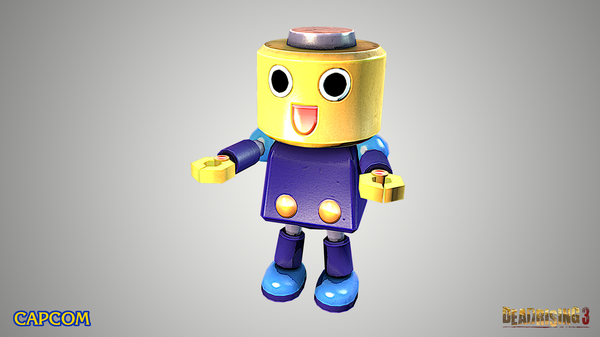 We see you, glancing at us wondering why in 2016 we decided it was finally time to tell you that we have a Twitter account. There's cats that have Twitter accounts these days, so why are we so proud of having one?
We've actually being sharing what's been going on inside the studio for years now, we just wanted to make sure everyone knew all the options in the "Follow Capcom Vancouver" free buffet that is the internet.
You can connect with us on:
We really believe that our fans are a big part of what makes our games special and we're excited to have so many venues to connect with you. There are cool things happening inside the studio and we're growing to work on some great projects.
We're glad to have you with us on this ride.¹
---
¹ Your cat can come too, as long as it follows us on Twitter.