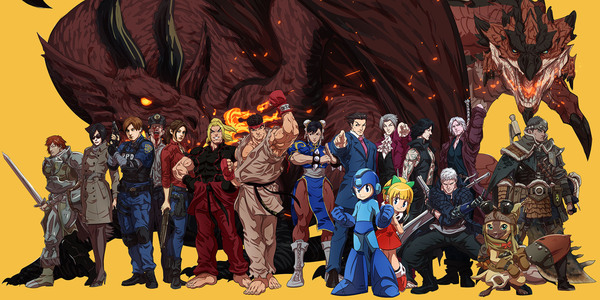 The Capcom Store Grand Opening is here! We're happy to announce that the fully revamped Capcom Store has just launched, complete with new products, a Membership Rewards Program, and a Resident Evil 2 Sweepstakes featuring a statue of Leon Kennedy! Got your attention yet? Read on for more info on what the revamped store has to offer.
First things first; there's a whole bunch of fun new stuff to check out, including items previously only available from the Japanese e-Capcom store! You'll be able to browse a wide selection of products from all sorts of different brands, with highlights including the ability to pre-order upcoming titles like Devil May Cry 5: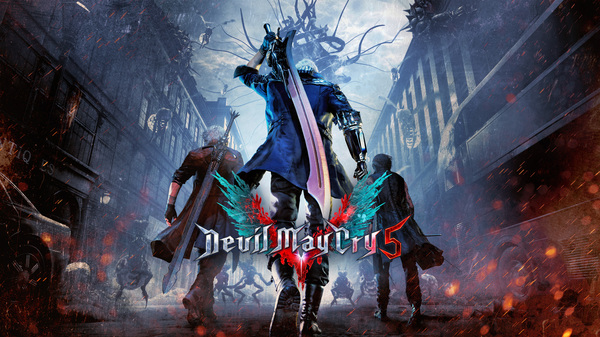 And some great Monster Hunter: World swag, like an adorable plush Paloumu :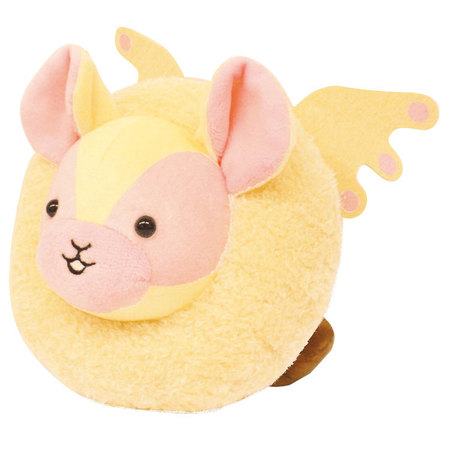 Or a Scoutfly Cage keychain so you can live the life of a Hunter no matter where you go: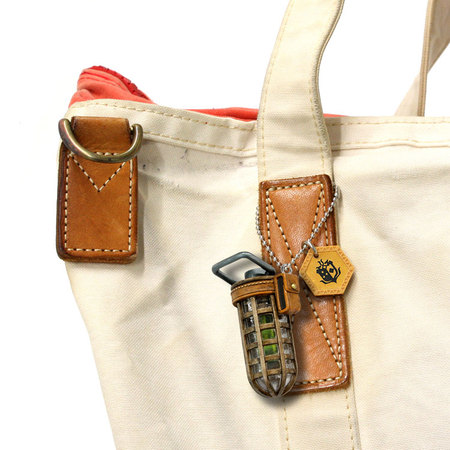 When you visit the brand new storefront, you'll want to make sure you sign up. Aside from the typical benefits you'd expect, you'll also be entered into the Resident Evil 2 Sweepstakes to win an expertly crafted 12-inch statue of Leon from the just-released Resident Evil 2. These statues have previously only available by purchasing the Collector's Edition of the game, so be sure to sign up before the contest ends on February 21 st for a chance to win!
Creating an account also sets you up with the Membership Rewards Program, making it easy to earn Capcom Points on your purchases that you can redeem for some great items. We'll get to how that works in a moment, but keep in mind that if you had an account with the old Capcom Store, you'll need to make a new account to get all the associated benefits.
Some great items are available now via the Membership Rewards Program, including:
DEVIL MAY CRY 3/1/4/2/ GRAPHIC ARTS
An art book featuring a bevy of art from the first four games that sheds light on concept art, character designs, renders, and more. A must-have for any Devil May Cry fan, and a great way to catch up on the series' history before Devil May Cry 5 drops in March!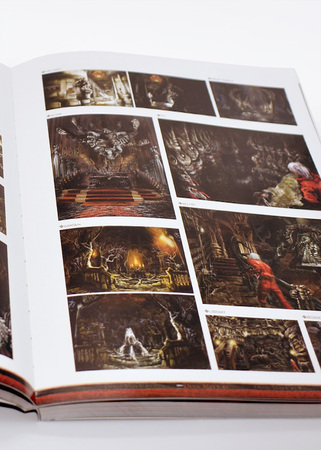 Monster Hunter: World Art Book – Monster Designs
Previously only available in the Monster Hunter: World Collector's Edition, this art book features – what else? – monster designs from the game. You might learn a thing or two about the beasts that roam the New World.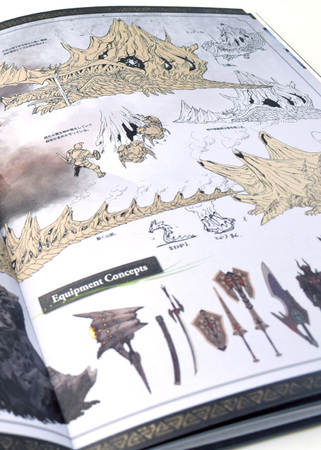 Monster Hunter: World Nergigante Figure
No Monster Hunter collection would be complete without this figure from the Monster Hunter: World Collector's Edition, featuring a brand-new monster introduced for the game, the spiky Nergigante!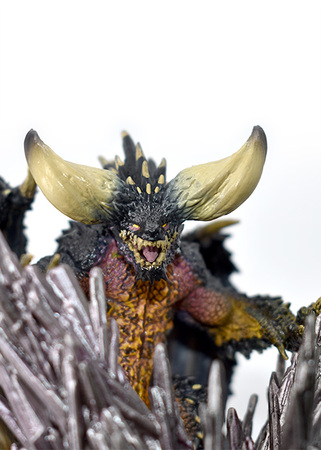 (By the way, there's a Nergigante Plush available for sale too, if you're on the hunt for cuteness.)
So now you know just some of what's on offer, you're probably wondering: How does the Membership Rewards Program work? Basically, any purchase you make on the Capcom Store, including pre-orders, physical products, digital games, soundtracks, apparel, and more, will earn you Capcom Points which you can use to grab certain products from the store. It's a given that the more you spend, the more points you earn, but keep an eye out for special promotions that can increase the number of Capcom Points you earn per purchase!
A quick note: The Capcom Store is available to United States customers only. Be sure to check in on the store regularly, as it will have up-to-date information on new merchandise. The majority of products will be available for pre-order, so if you see something you want, be sure to lock it in before it's too late!
For all the latest updates, be sure to follow the Capcom Store on Twitter , Facebook , and Instagram , too. We hope you enjoy the Capcom Store's Grand Opening !