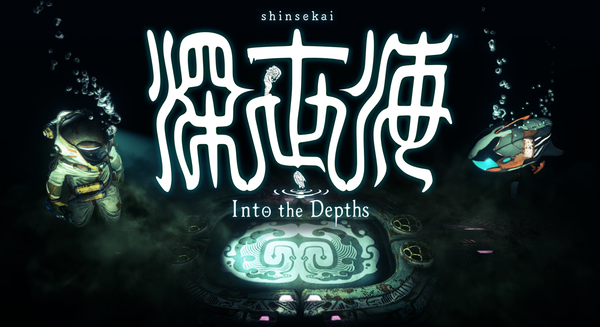 Apple just launched the Apple Arcade, a groundbreaking new gaming subscription service across iPhone, iPad, Mac and coming soon to Apple TV (learn all about it here ); and we're more than happy to be a part of it from the start, bringing in a fresh gameplay experience and new underwater audio tech with Shinsekai: Into the Depths .
Shinsekai: Into the Depths is an action game filled with mystery, beauty… and danger! You play as humanity's last survivor in an underwater world where the surface has been frozen solid. Your only choice, and chance of survival, is to explore the depths of your new aquatic… home (?).
In addition to the original art direction and simplistic approach to gameplay, our dev team also employed new audio tech to help you get fully immersed in your adventure. This time around, sound effects and music were played back and re-recorded underwater, leaving you with an authentic feeling of submersion.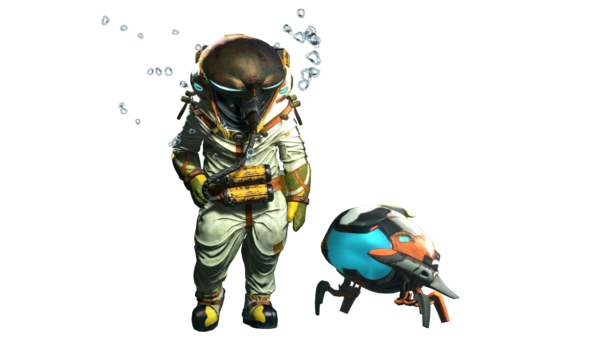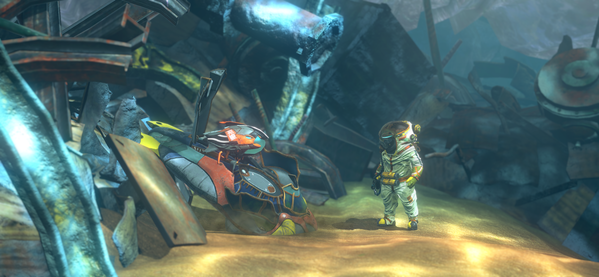 If you like the sound of all of that and want to play Shinsekai: Into the Depths, you can actually play it now via Apple Arcade, which is now live in over 150 countries and regions, and even has a one-month free trial!
Go check it out and good luck in your deep sea journey.