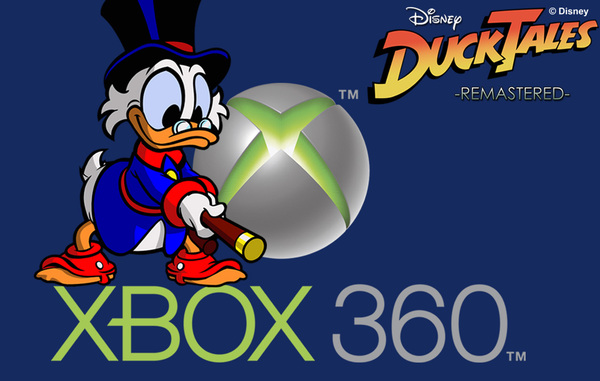 Adventure, derring-do, and cane-based combat have finally arrived on Xbox Live
Today's the day, Xbox fans! After a slight delay, DuckTales: Remastered is now available on Xbox Live, joining its PSN, Steam and Wii U brethren at $14.99. Surely you've heard of Capcom, Disney and WayForward's love-soaked salute to one of the greatest 8-bit games of all time at this point, right?! Well, in case you haven't, here's a brand new trailer showcasing what the critics are saying about Scrooge and the gang's return to platforming bliss:
And if it's any consolation to 360 owners, you've also got yourselves a special little something to reward you for your patience: Xbox Live players can now unlock DuckTales: Remastered avatar items for the ultra-low price of FREE.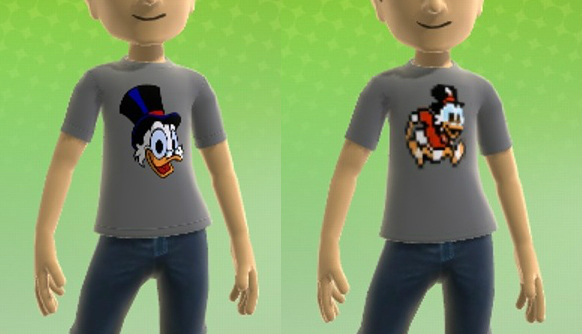 I can't tell you happy it makes an aged DuckFan like me to not only see DuckTales: Remastered finally available for all to enjoy, but just how much DuckTales love has survived over the years. From you showing us your old DuckTales stuff , to fan art , to sing alongs , it's 100% crystal clear I wasn't alone in my undying affection for this classic Capcom game/Disney series. Head over here for more DuckTales info and fandom, and if you need me, I'll be drying my eyes *sniff*