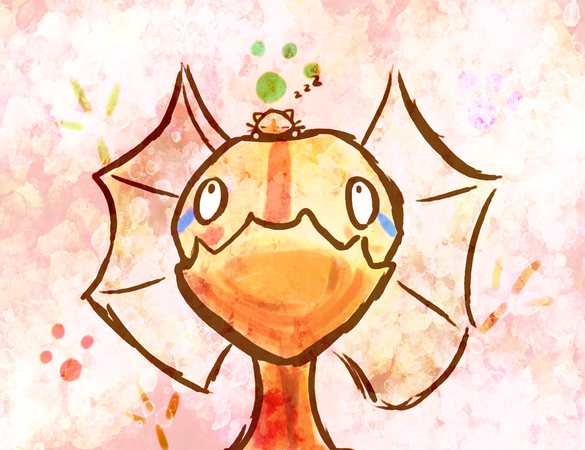 September 9th is Yian Kut-Ku day in Japan … but how about we make this an international thing?
Submit your fan art, cosplay, merchandise, anything Yian Kut-Ku related to us (comments, private messages, Facebook) and we'll put together a special album celebrating this fan favorite Bird Wyvern next week!
On top of that, let's make this "internet official" by adding a #KutKuDay on all your posts about it. And if you're better with words than with imagery, feel free to share your favorite YKK memories, or write some poetry – whatever floats your boat. This is also a great time to create brand new fan art, just sayin'.
PS: I had a hard time deciding on the header image, so here were my runner-up choices, lol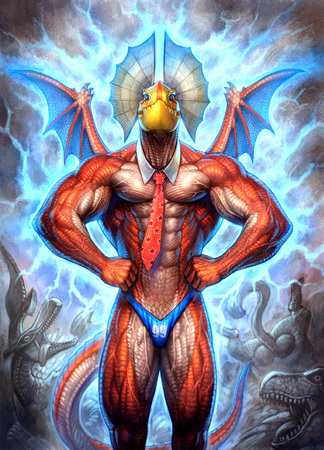 The Return of Kut-Ku Sensei by NARY