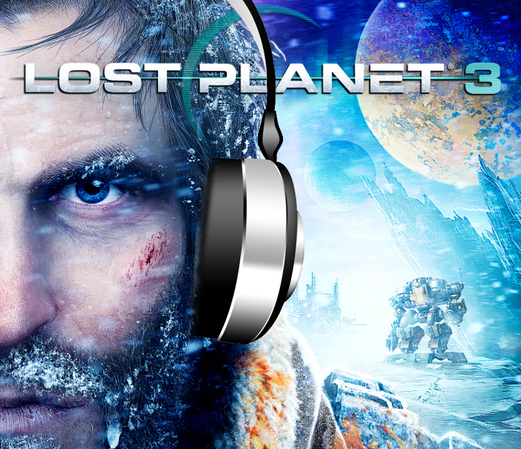 The twangy, Western-inspired soundtrack of Lost Planet 3 will be available digitally in two volumes–37 tracks–on both iTunes and Amazon alongside the release of the game next Tuesday (8/27). The tunes come courtesy of renowned composer Jack Wall, who has composed for the likes of Myst III & IV, Mass Effect 1&2, Jade Empire, and Call of Duty: Black Ops II.
Hit the jump for some samples of both the orchestral score and what is being aptly classified as "alien country music."
To create the above tunes, Wall worked with a variety of celebrated musicians, including including composer Bear McCreary (Battlestar Galactica), guitarist Craig Stull ( Firefly ), drummer Joe Travers (Zappa Plays Zappa), vocalist Cindy Shapiro (Myst III: Exile), and cinema's foremost harmonica player, Tommy Morgan, amongst other talented musicians.
Don't miss these great tunes next week!