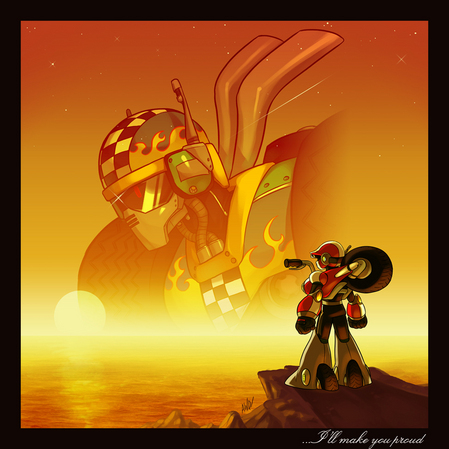 Every week, these fan art submissions continue to get better and better. This week featured some incredible art for Nitro Man from our most dedicated Mega Man fans!
Congratulations to AWD! for his moving tribute to Turbo Man's legacy! He wins last week's contest with 12.3% of the vote! Please send me a private message to collect your prize!
As always, you can view all the entries in my public photo gallery and discuss the contest in the forums here .
To see the rest of the top ten, hit the jump!
2nd Place (10.7%): P-RO with his very cool Asian-flavored take on Nitro Man!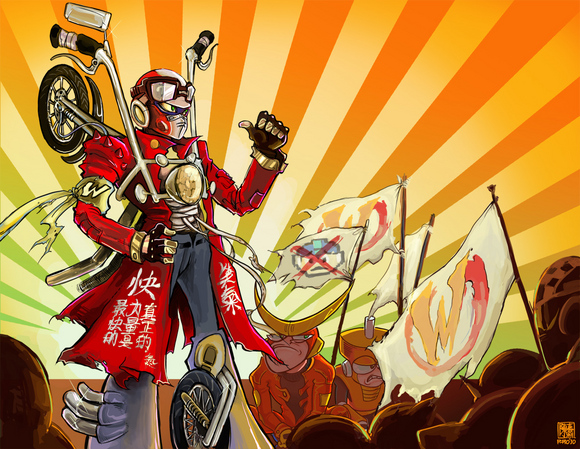 3rd Place (10.2%): Garrett The perspective on this is epic!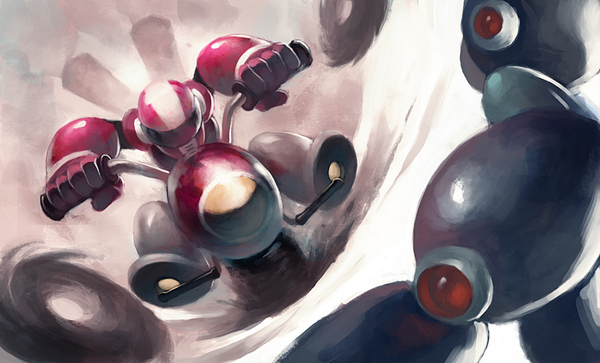 4th Place (7.6%): Andy-Oh! Slightly surreal, but 100% incredible.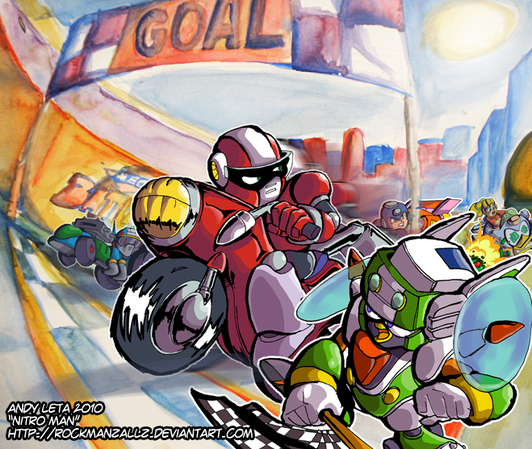 5th Place (7.2%): Garth actually wrote/drew an entire newspaper article for his!

6th Place (6%): M.S. Corley By far the most stylized rendition of Nitro Man. Tron anyone?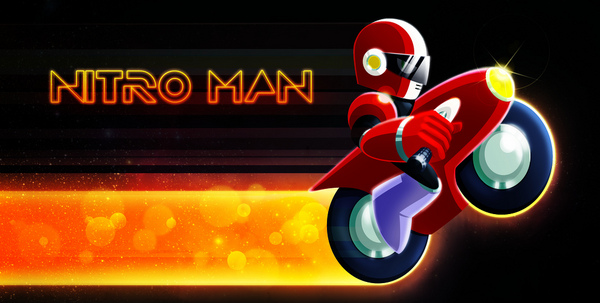 7th Place (5.7%): Jonathan A lot of action is happening in this very cool piece.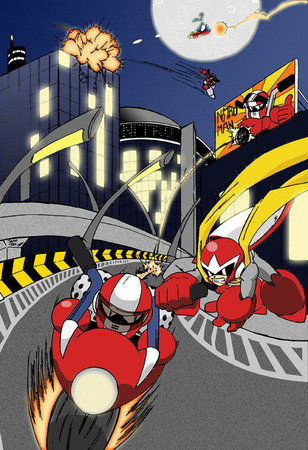 8th Place (4.9%): R.Case wins for cutest drawing evar!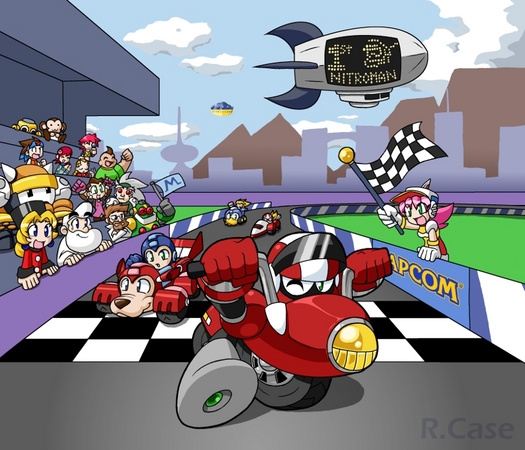 9th Place (4.1%): Centaur Man Love the colors on this one!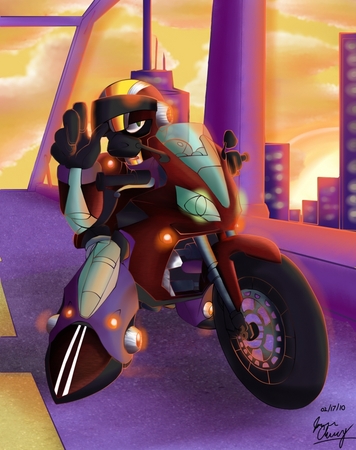 10th Place (3.8%): Espiownage Did Mega Man stumble onto the scene or is he an accomplice!?