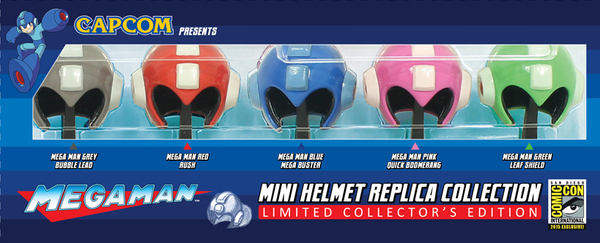 If you're heading out to PAX this weekend, step up to Booth 3103 (level 4) on Saturday and Sunday for a chance to win one of our mini helmet sets AND a code for the game!
To enter, just approach our booth on Saturday and/or Sunday morning and we'll take your name down over by the MMLC stations. You'll then need to return to the booth by 2:50pm so we can start the Challenge contest right at 3pm.
10 present players will play through a given challenge, with the best time earning a helmet set and a code for the game. Second and third places will also get codes.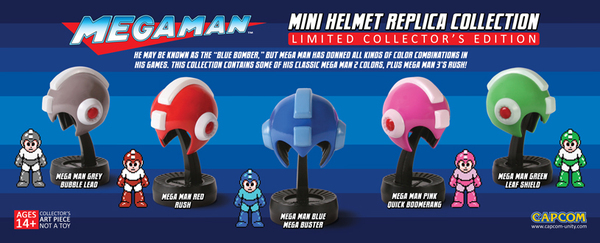 Saturday : 10 players will play through "MM2 Remix 1" challenge.
Sunday : Same deal, only the challenge will be "Craig's Challenge," which includes portions of several different games.
While we can only take 10 people per day, we'll jot down some additional names in case some participants don't show up. If you either don't get called or "lose" on Saturday, you can try to enter again on Sunday.