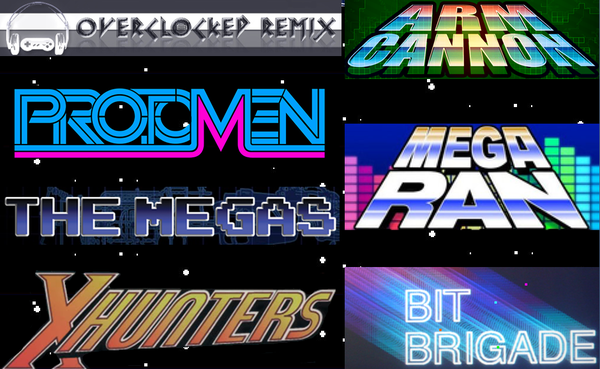 Two weeks ago we announced not just a duo of Mega Man tribute albums, but also a contest to get your art on the cover. We now have our winning entries for both projects, and I'm happy to reveal them to you today.
For Everlasting Peace: 25 Years of Mega Man (art by rnn)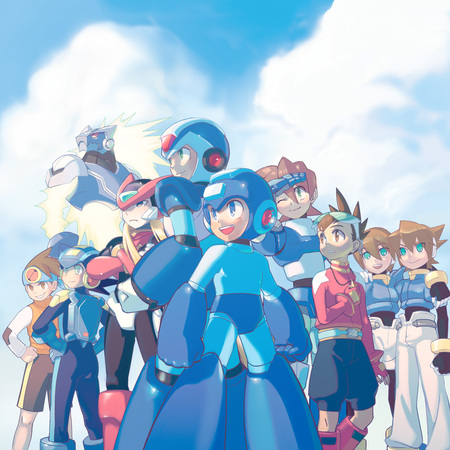 The criteria for this contest demanded an image that, like the album itself, featured each "Mega Man" from the franchise. This gorgeous, pro-level piece of art doesn't just get Volnutt, X, EXE and the gang in there, it does so with a misty eyed hopefulness that invokes the spirit of the entire brand. So good.
Check the tracklist for this album right here – it's from our friends at OverClocked ReMix ya know!
MM25: Mega Man Rocks art by Jessica D)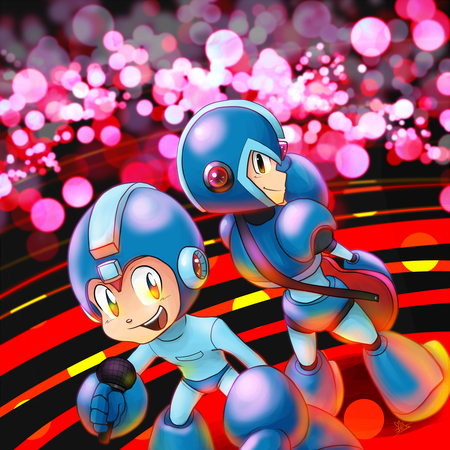 The MM25 contest asked for a scene of Mega Man and X together in a musical scene. This colorful, energetic entry captures the fun and excitement of a karaoke binge, and shows the Brothers Mega letting loose – even if just for a moment. Well done!
MM25 features a mixture of brand new songs, re-recorded material and band favorites from Mega Ran, The Megas, Arm Cannon, Bit Brigade, X Hunters and The Protomen. I'm also super psyched MM25 will debut the brand new Protomen jam , "Built to Last."
Thanks to everyone who submitted art, and I'll post some of the other entries in the coming week as well.