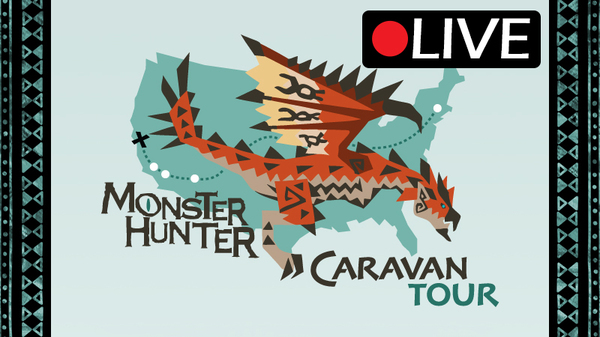 As you know, the Monster Hunter Caravan Tour is coming to San Mateo, California this weekend… but what you didn't know is we'll be live streaming part of the event!
So even if you can't make your way to our headquarters, you can still be part of this awesome experience! Here are all the details:
Starting from 12pm PDT , until 4pm PDT (or earlier, depending on how fast people here can hunt), we'll be hosting an on-site Arena / Challenge Quest Tournament… call it the Monster Hunter Caravan TOURnament, if you will.
The grand prize? How about one of these?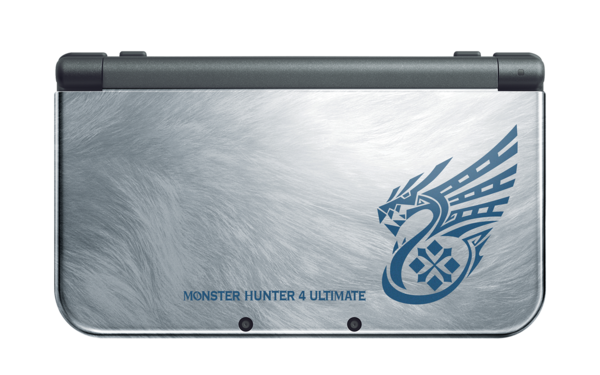 Yup, that sounds like something one would want… 😉
Sign-ups will take place on-site as well, at 11am PDT , and since we're expecting a lot of people, there will be some element of chance in the selection process. But all you need to know for now is you have to be at our streaming station between 11am and 11:30am . No exceptions!
And as I was saying earlier, for those that can't attend the event, the entire tournament will be streamed live starting at 12pm PDT on our Twitch channel: twitch.tv/capcomunity . We'll also have some cool giveaways for our online viewers, so make sure to tune in!