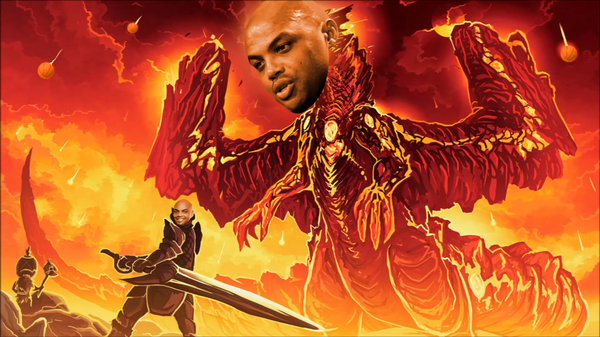 Looking for new hunting AND partying jams for the weekend? Here are six slam dunk tracks mashing up favorite Monster Hunter battle themes with Quad City DJ's Space Jam:
Brachydios
Zinogre
Dire Miralis
To One with Life
3rd Gen Fanged Beast battle theme (Black Lute ver.)
Rukodiora (from Japan's MHFrontier; actually the first time I hear this track)
White Fatalis
If you don't find this wonderful, please turn in your basketballs now.
As a bonus, here's a perfect GIF to go with that Brachydios track, by mr-sunabozu :
Have a great weekend!
EDIT: Adding 'em as you make 'em, so keep 'em coming!
White Fatalis remix by DerpyAxolotl added 8/24/15.