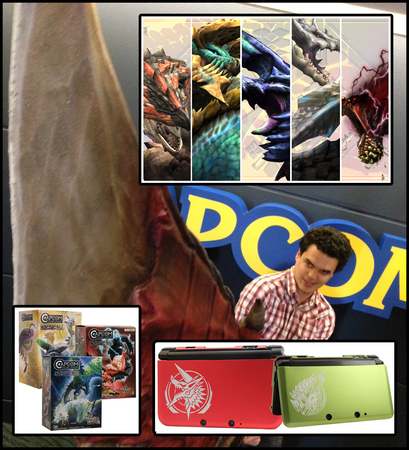 Oh snap! Did we just announce that the Capcom Store will be at PAX Prime ?? Yes we did… That's really cool, if you ask me, but what's even cooler is that they'll have some awesome Monster Hunter items for sale.
You know, I once was the fan on the other end always bugging the store folks to sell MH stuff, so this makes me quite happy. But yes, there's one more thing to know regarding the MH booth this year: Rathalos Firesword photo-op!
As you may know, we've taken this baby around for a couple of shows, including our own Monster Hunter Community College 2 , and it's pretty awesome!
Now our Seattle fans (and everyone else at PAX Prime) will have the unique chance to come to our booth, pick up this beautiful blade and swing it around* take some photos!
* actually, swinging this sword is NOT ALLOWED – it's a bit fragile… D:
Anyways, here's what's for sale: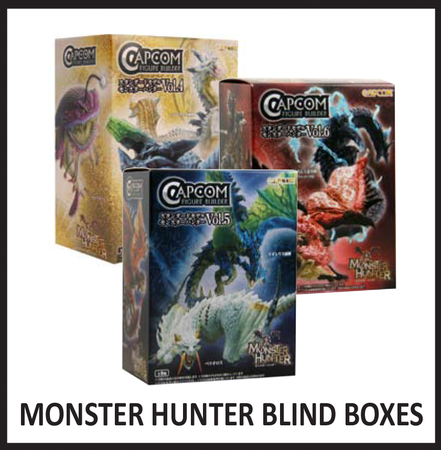 – Blind boxes… which you can then place some googly eyes and get some hilarious photos .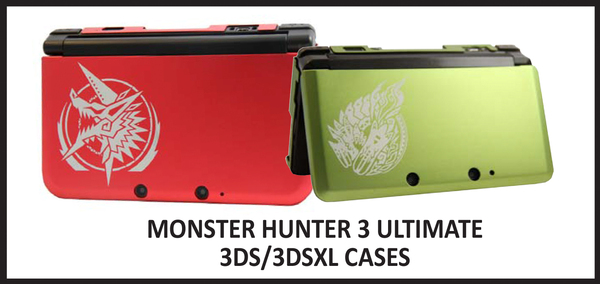 – 3DS cases, coming in both sizes and colors, to protect your 3DS and keep it in style!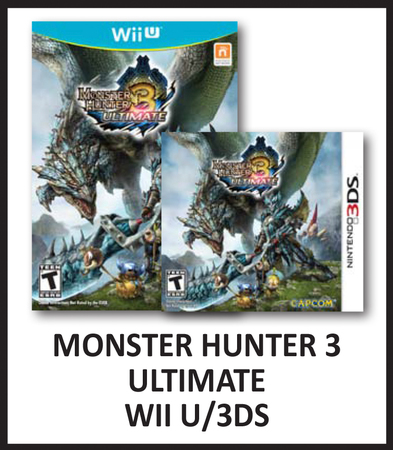 – And of course, the game itself – so you can jump in if you haven't, or get it for a friend =)
Oh, one more thing: remember we also have a whole set of planned activities and an early DLC Event Quest!!