Fresh from our Anime Expo panel, we've got a new trailer and some new details about the upcoming Phoenix Wright: Ace Attorney – Spirit of Justice, including the return of rookie attorney Athena Cykes, a new Khurain'ese prosecutor, Nahyuta Sahdmadhi, and the self-proclaimed best assistant an attorney could ask for…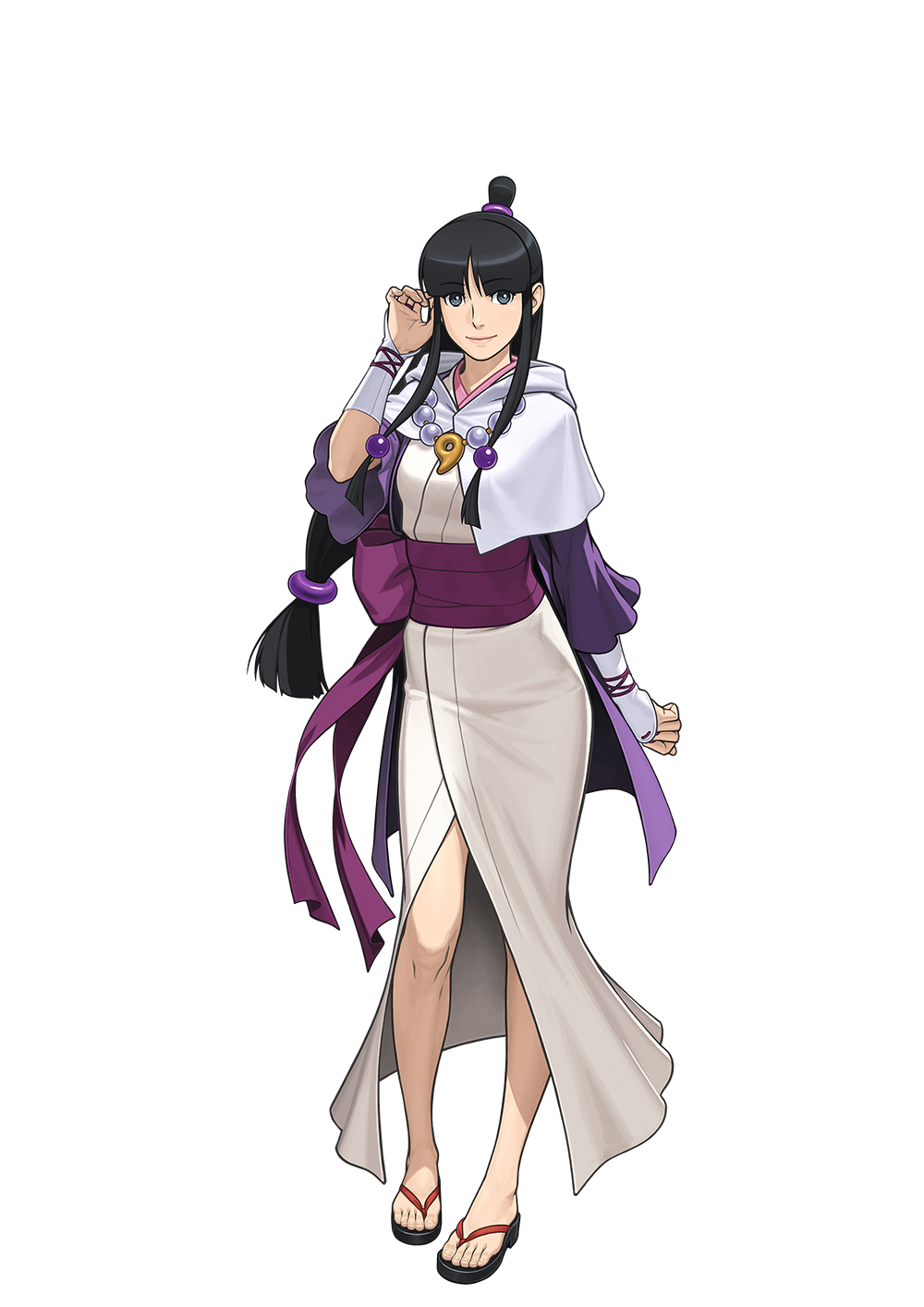 Maya Fey! A fan-favorite character of the first three games in the Ace Attorney series, Maya's family line is able to use the Kurain Channeling Technique to summon the souls of the departed, allowing them to communicate through the person channeling them. As the younger sister of Mia Fey, Phoenix's legal mentor, Maya quickly appointed herself as Phoenix's assistant and aided him during his career's first several cases. She was a big help to the once-rookie attorney with her own spiritual abilities – including the ability to see Psyche Locks, or heavily guarded secrets in people's hearts. Spirit of Justice finds Maya in the Kingdom of Khura'in to complete her training and master the Kurain Channeling Technique, but despite her years of training, she's still the same spirited Maya!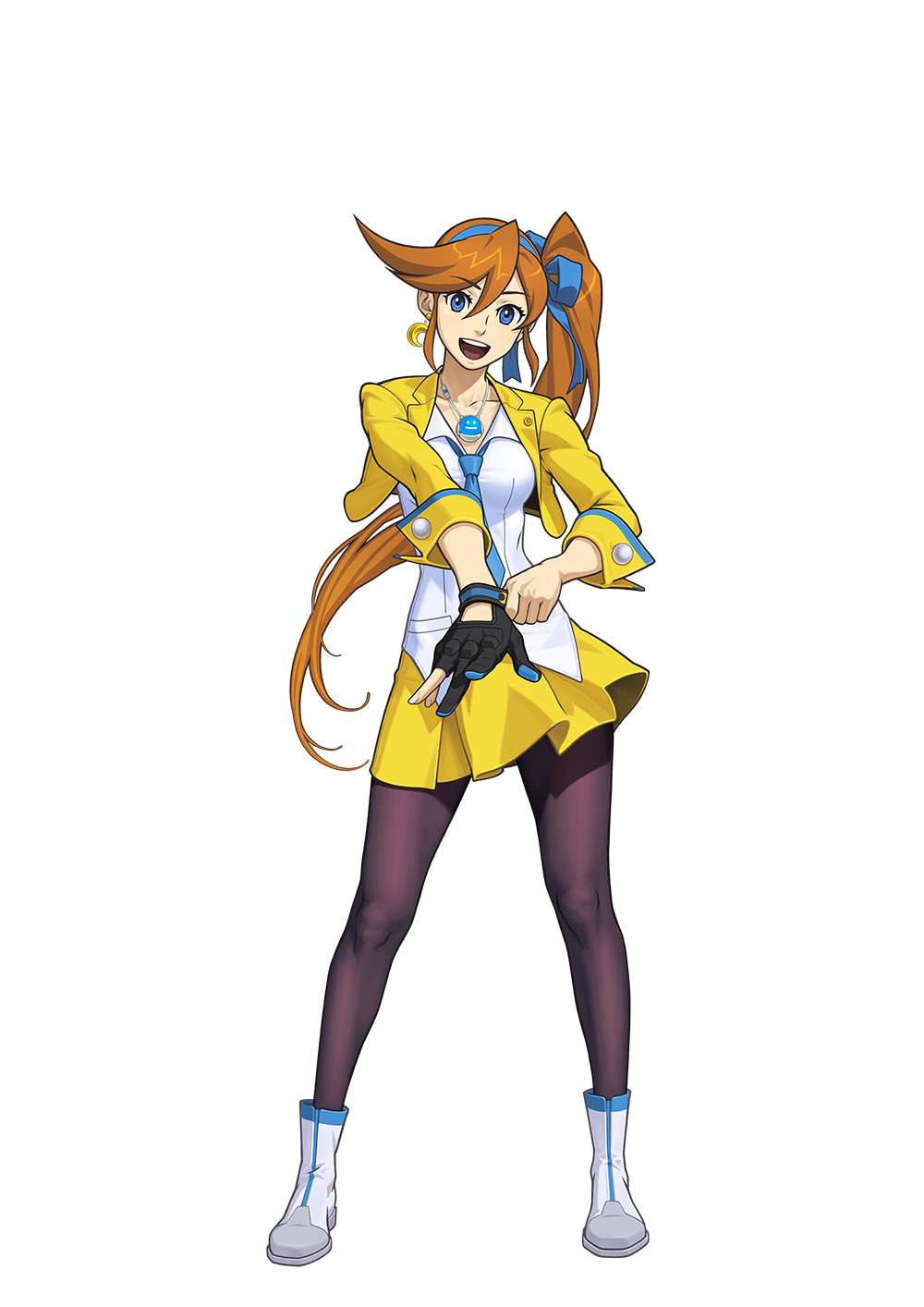 The newest rookie attorney at the Wright Anything Agency, Athena Cykes, is back! She joins Apollo as the two of them do their best to hold things down back home in the United States. While still considered a rookie, Athena studied law across Europe before joining the Wright Anything Agency. Thanks to her heightened ability to sense changes in people's voices and her robotic companion, Widget, Athena can use the Mood Matrix program to hear the voice of someone's heart, allowing her to psychoanalyze the differences between someone's emotions and their words – a valuable skill to have in a court of law!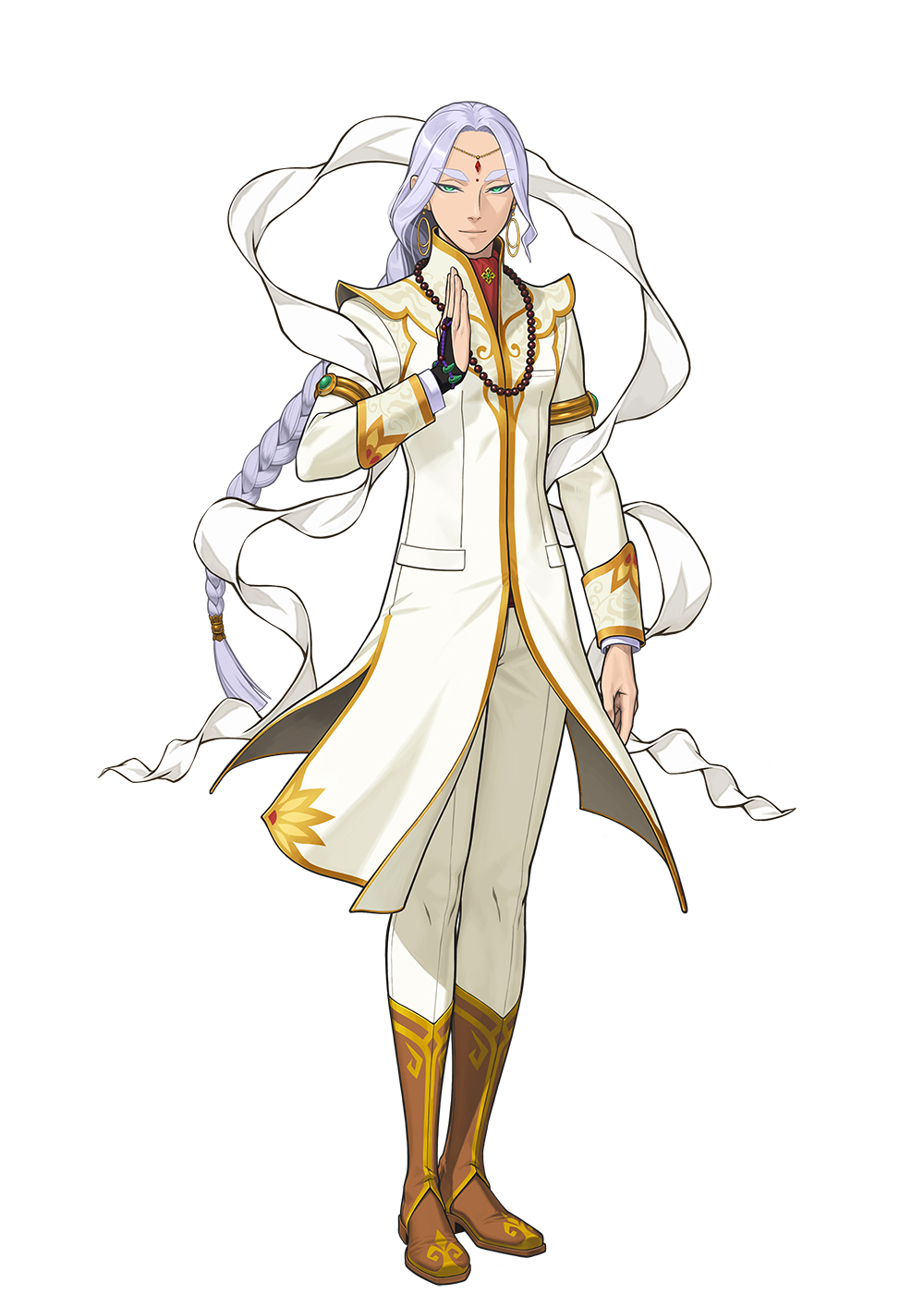 A deeply religious and peaceful-looking monk from the Kingdom of Khura'in, Nahyuta Sahdmadhi holds a license to practice law in the courtrooms of other countries, including the United States. Known as the "Last Rites Prosecutor," he seems to hold a strong rivalry towards defense attorneys, and sees his duties as a prosecutor as a service to put the soul of the recently departed at rest. Despite his serene appearance, Nahyuta's sharp tongue will pierce your defenses if you're not careful!
Court will be back in session this September on Nintendo 3DS, but we still have more to share between now and then – so be sure to keep your mind's eye open to our Twitter and Facebook for all the latest info! If you're at Anime Expo in Los Angeles this weekend, be sure to come by the Capcom booth (#505) to get some hands-on time with the game!