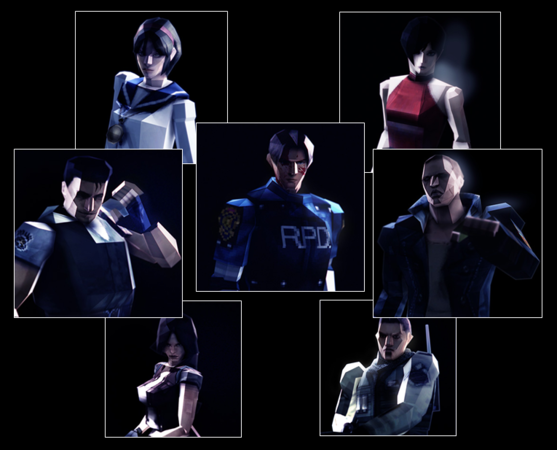 This is just about the most fan servicey thing I've seen all week. It seems that those plucky residentevil.net network admins have begun offering a new set of costumes for you to use in Resident Evil 6. As you can see, the costumes take inspiration from the classic RE games of yore, with blocky, angular designs and traditional outfits. RPD? Man, I thought that place shut down!
Want to start obtaining these things? Well, it seems our first opportunity to get one is coming up on December 28th, when residentevil.net launches the "Zombie Mayhem" online event. The event calls for all RE6 players to join forces and kill as many zombies as possible. If we hit 15 million worldwide, all participants will be able to unlock one costume from this set.
How do you get the rest? Keep checking those online events! The site holds several events each month, and there'll be lots more opportunities to collect these great nostalgic items.
Hit the jump to see all costumes.