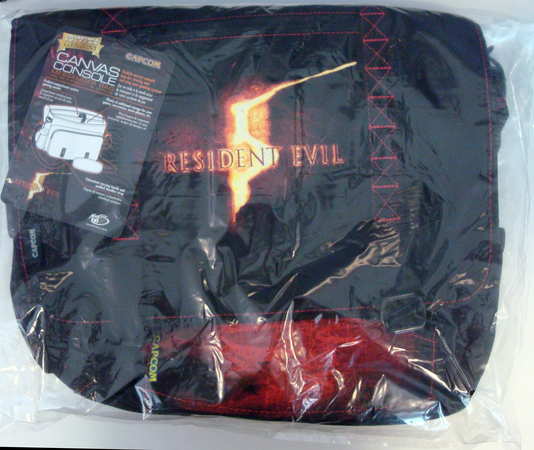 It's time again to add more cool things to our Capcom Unity Auctions and Raffles! We managed to get boxes full of new goodies just for you fans to win, including some gear from our friends at Mad Catz and Manga.com . Here's what went up today to satisfy your bidding addictions… First up, the Resident Evil 5 Mad Catz Console carrying bag. We have two of these available to win, one by itself in a raffle, and one in an auction that includes a copy of Resident Evil 5 Declassified reviewers guide book.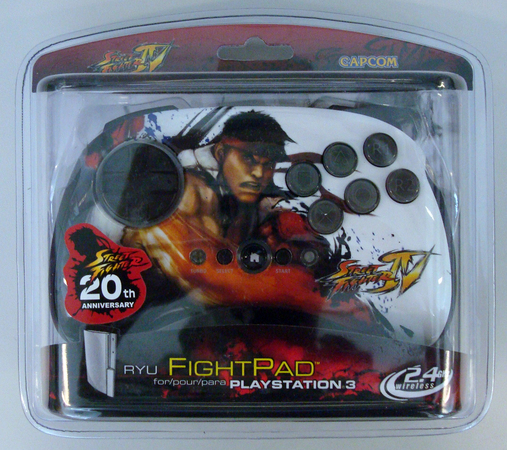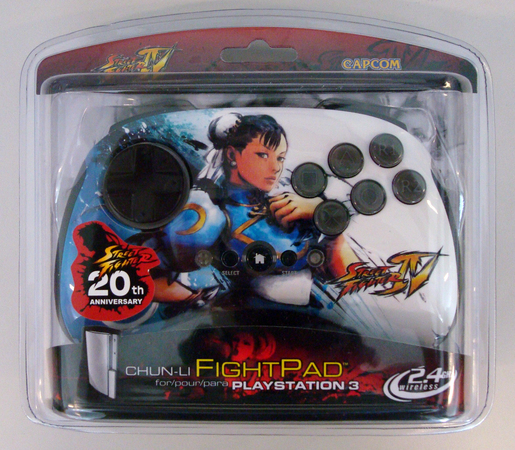 Next up, two PS3 SFIV Mad Catz Wireless Fightpads featuring Ryu and Chun-Li. The Pad with Ryu is an auction, and the pad with Chun-Li is a raffle. We have a special treat for you if you can manage to win both the Auction and Raffle for these two fightpads… A special SFIV Prize to add on top of your already sweet Fightpads! Click the more button to find out what it is.
If you win both the auction and the raffle for the PS3 Wireless Mad Catz Fight Pads, you'll also win this Neca Crimson Viper figure. She's very detailed, and has 27 points of articulation, plus 2 sets of fighting hands. It'll take a bit of luck, but if you can win both that auction and raffle, she's yours!
One thing I'd like to point out before I continue with the prizes… The last major Auction went for around 1,500 points. It may seem like a lot, but when you get your Capcom-Unity card, you automatically get 5,000 points! That's enough to win 2 big auctions, and enter some raffles on the side. 3 auctions if you put in a little effort and are an active member here on Capcom-Unity. Not bad, if I don't say so myself. It's an easy way to get some Unity points, which in turn get you winning auctions and raffles of sweet and rare Capcom swag. Check out the card here .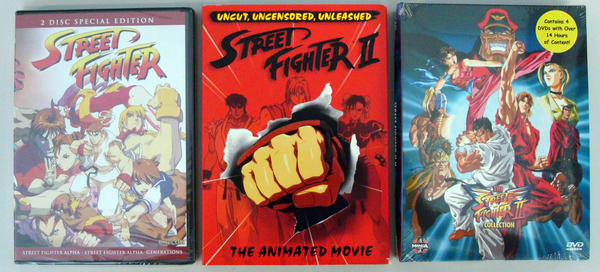 Next up, Street Fighter movies from Manga.com ! The first is an auction featuring the 3 DVD sets pictured above, which are: Street Fighter Alpha, Street Fighter Alpha: Generations, Street Fighter II the Animated Movie, and Street Figher II V.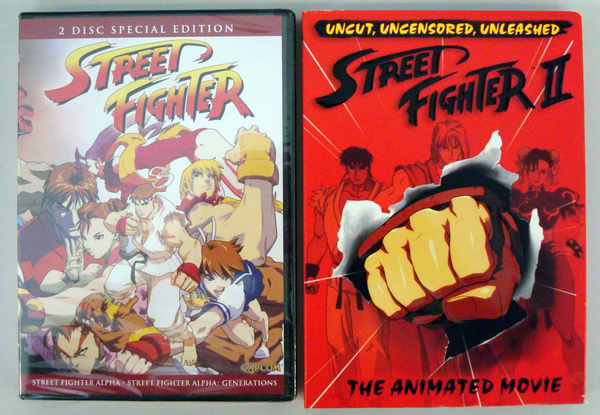 And finally, we have a raffle for the first two DVD sets in that picture, which are: Street Fighter Alpha, Street Fighter Alpha: Generations, and Street Fighter II the Animated Movie. If you don't happen to win the Auction or Raffle for these DVDs, check out Manga.com for 'em.
Good luck bidding, and have fun! I update new auctions and raffles each week if not more, so check back often!