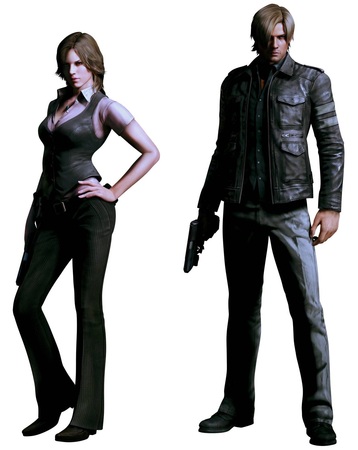 Hot on the heels of Thursday's major announcement comes this official art for Leon S Kennedy and newcomer Helena Harper, plus official screens taken directly from the trailer.
Considering all he's been through, Leon's stern demeanor make total sense – after all, he's lived through not just the Raccoon City incident, but also the Las Plagas infestation from RE4. I don't care how hard you are, those events are gonna take a toll. On his right, Helena Harper makes her debut with a snappy biz-cazh outfit.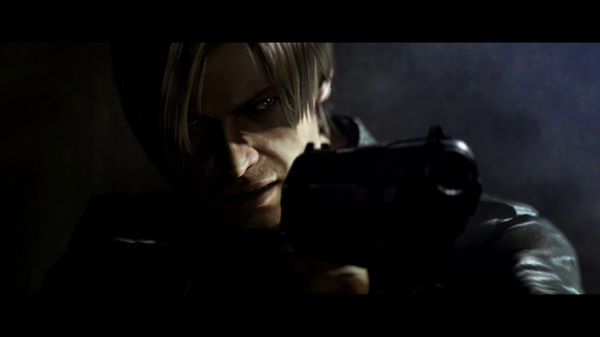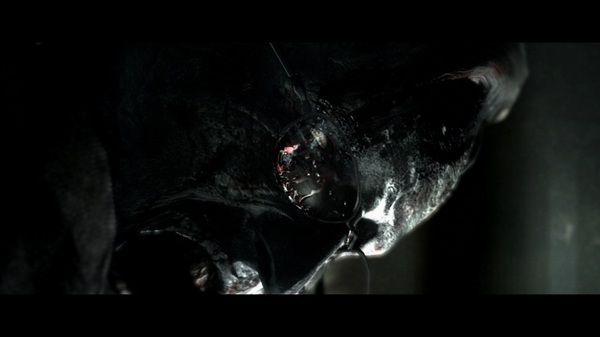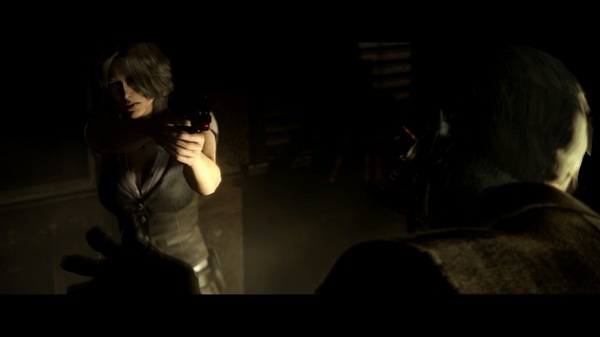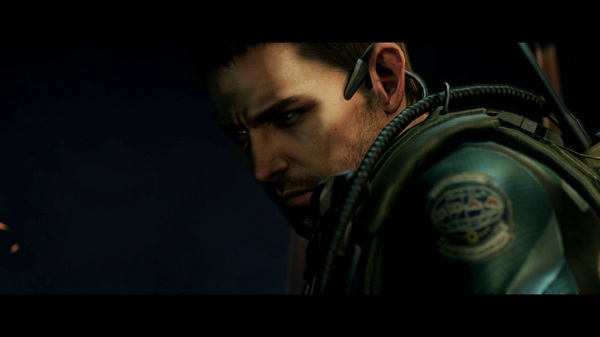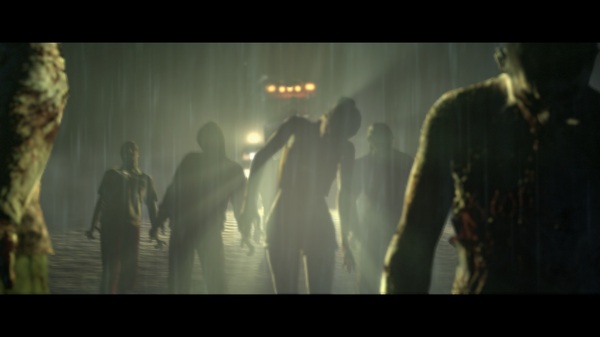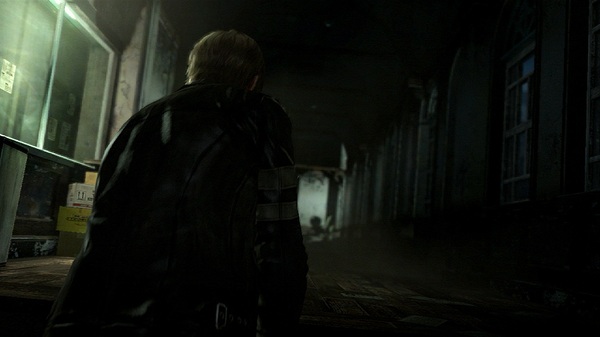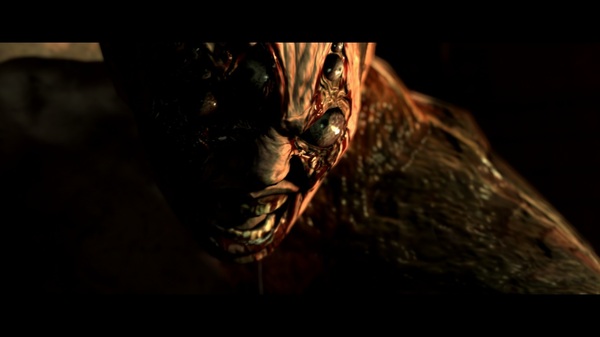 More in the Resident Evil 6 gallery !