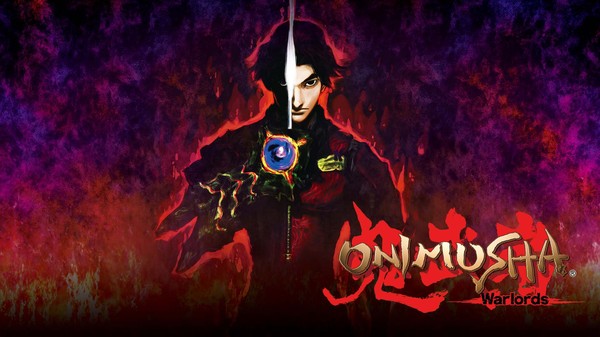 Sharpen your blade and serve with honor. Onimusha: Warlords is now available on PlayStation 4, Xbox One, Nintendo Switch, and Steam!
Onimusha: Warlords was first unsheathed in 2001 on PlayStation 2 and introduced players to a world seething in darkness, magic, and demonic greed. Set in feudal Japan after the events of a revolutionary battle, it told the tale of the honorific samurai Samanosuke Akechi and ninja Kaede on a quest to save Princess Yuki from mysterious demons who have invaded Inabayama Castle. As the two travel throughout the castle, they unravel a malevolent plot by those who would serve the evil lord Nobunaga Oda. Upon its release, Onimusha: Warlords sold over 2 million copies worldwide and quickly became a beloved game due to its sword-based gameplay, stunning graphics that exuded a cinematic feel, and riveting story engulfed with strife.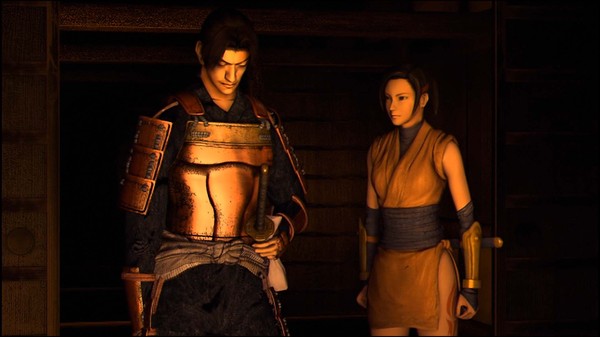 Though merely human, Samanosuke is able to vanquish the demons infesting the castle and gains the Oni Gauntlet, which allows him to absorb their souls for multiple purposes like health regeneration and improving weapons. Coupled with three elemental blades he collects along the way, Samanosuke utilizes his vast arsenal of weapons in his quest to save Princess Yuki. In certain segments of the game, you control Kaede, who wields her own kit of tricky weapons perfect for taking down unsuspecting demons.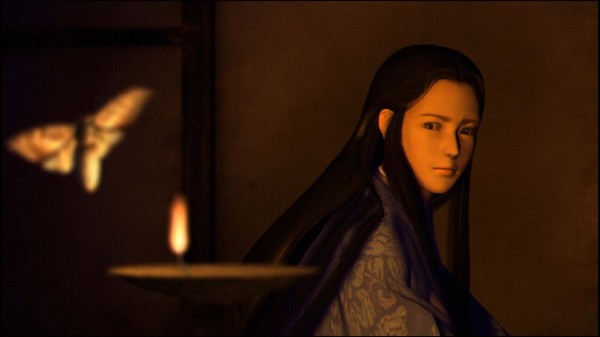 Onimusha: Warlords will be available for modern consoles and include some updated features to improve your demon-slaying adventure.
NEW FEATURES
High-Definition Graphics – Characters, background graphics, and cut scenes have been given a high-definition upgrade to enhance the visibility on your quest to save the princess.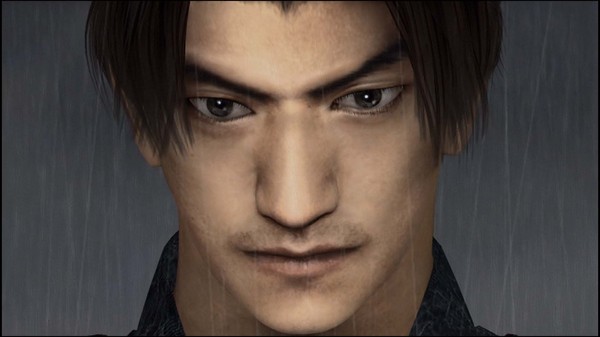 Widescreen Support, New Display Options – Both the original game's display (4:3) and more standard widescreen display (16:9) are supported. Display settings can be changed between 4:3 and 16:9 at any time in-game. Specific screens, including parts of the menu screen, are fixed at either 16:9 or 4:3.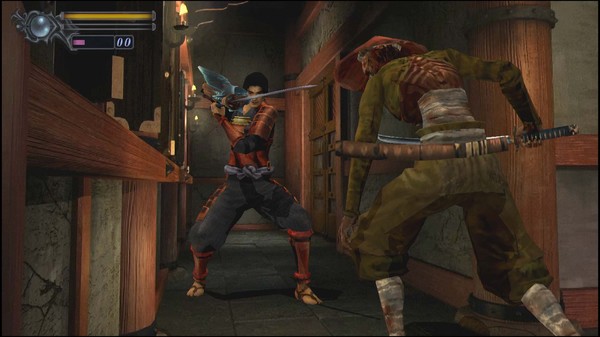 Screen Scroll Feature – A screen scroll feature has also been added for widescreen display. The background scrolls up and down according to players' movements, showing areas that can't be fully displayed from certain positions.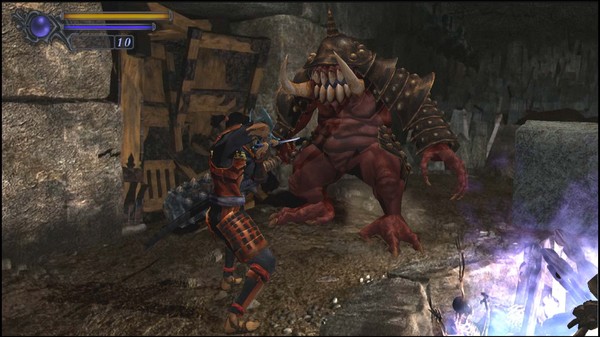 Analog Stick Support – In addition to the controls from the original, this new release allows players to move using analog sticks. This added feature makes it easier to move instinctively and change directions quickly.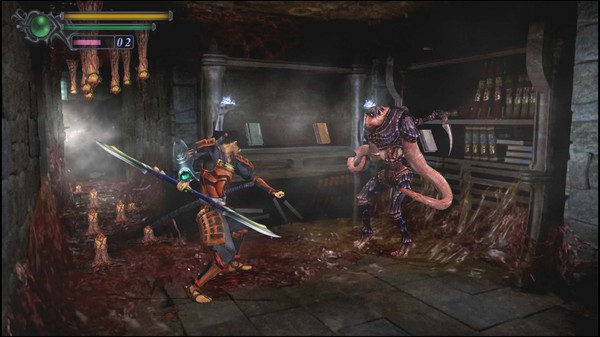 Easy Mode Available From Start – Easy Mode is unlocked for players from the start of gameplay, which wasn't available in the original game. This addition makes it easier for both newcomers and those who haven't played Onimusha: Warlords for a while to dive into this world right away.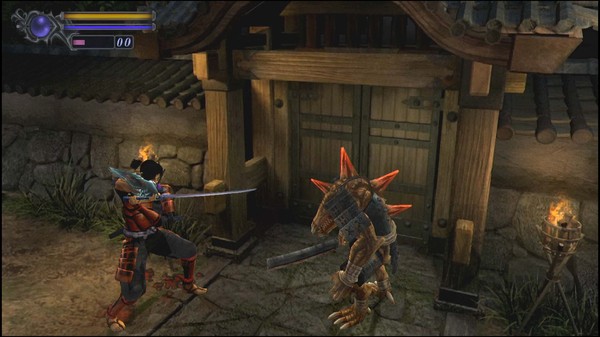 New Soundtrack – A brand new soundtrack and Japanese voices have been recorded to accompany the newest release of Onimusha: Warlords.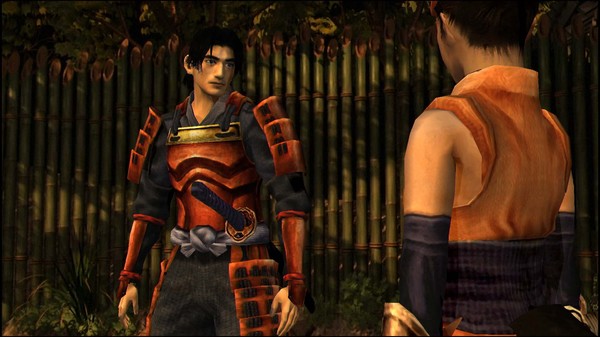 Onimusha: Warlords will be released on January 15, 2019 for MSRP $19.99. In North America, both the PlayStation 4 and Xbox One versions will have a physical and digital copy, while it will be a digital-only title for Nintendo Switch and Steam. In Europe, Onimusha: Warlords will be a digital-only title for all platforms. You can pre-order the physical PlayStation 4 and Xbox One versions today at the link below, while digital pre-order information for all platforms will be coming soon!
Like the samurai who follow their code, make sure to follow the Capcom USA Twitter and like the Capcom USA Facebook to stay up to date on the upcoming release of Onimusha: Warlords!