Stride Gum is running a very cool promotion where they will send $25,000 to a struggling US arcade to help them stay afloat.
What do you have to do? Play a quick round of their flash game (not too painful as these things go), and donate the points to your arcade of choice.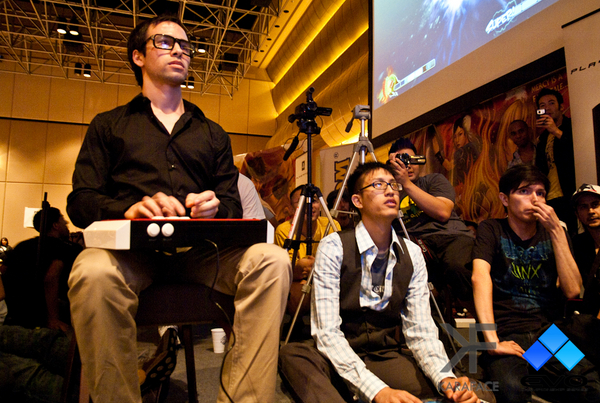 Profiles of all the arcades can be found here , but of course I donated my (crummy) score to EVO finalist and arcade owner Ryan Harvey's " Arcade UFO ,"–he's currently in the lead, and I'm pulling for him, but this is a win for gamers no matter who takes it down.