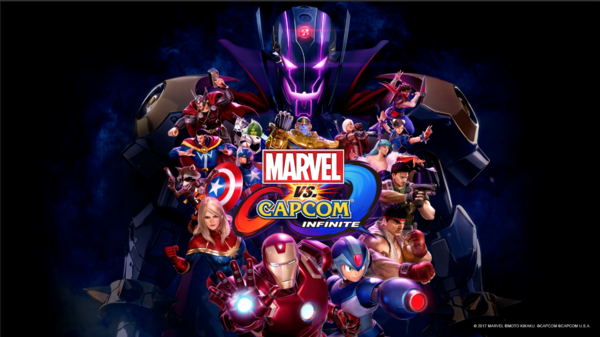 In anticipation for the launch of Marvel vs. Capcom: Infinite next week, Capcom will be hosting a pre-launch streamed event at the Folsom Street Foundry in San Francisco on September 18 from 6pm-10:30pm PT! During this event, you'll have early access to the game before the official launch takes place on the 19th. Come show off your skills and discover what team and Infinity Stones work for you while celebrating with fellow players.
The event is completely free to the public! Make sure to show up early in case we reach our maximum capacity.
If you'd like to attend, the address is below:
1425 Folsom St,
San Francisco, CA 94103
We'll be streaming the majority of the event for those who can't make it. The stream will start at 6:30pm PT and end at 9pm PT on the official CapcomFighters Twitch channel .
For those of you who want your copy as early as possible, you can purchase one at the GameStop nearby starting at around 8pm PT where Executive Producer, Yoshinori Ono, will be doing a signing. You won't want to miss out on this opportunity! You can find the GameStop Ono-san will be at below:
GameStop
830 Market St,
San Francisco, CA 94102
We'll see you there to celebrate the return of Marvel vs. Capcom !