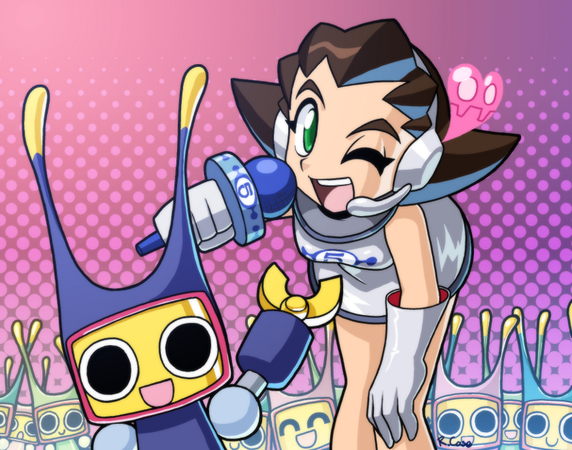 The results are in! We got over 100 amazing pieces of art for this Project X Zone crossover contest , and today we can share the top three winners who'll get special edition copies of the game!
Tron X Ulala (Rings1234)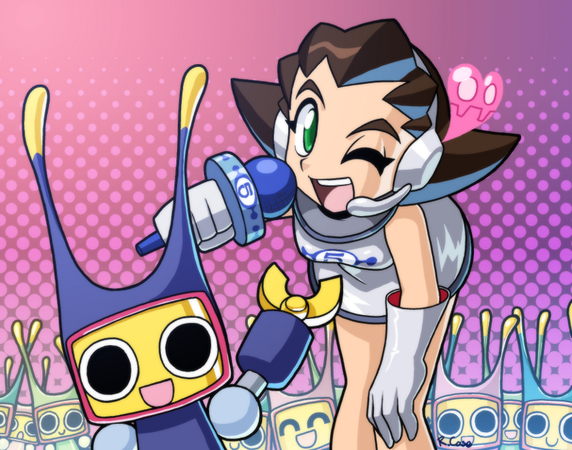 Arthur X Heihachi (Matt B)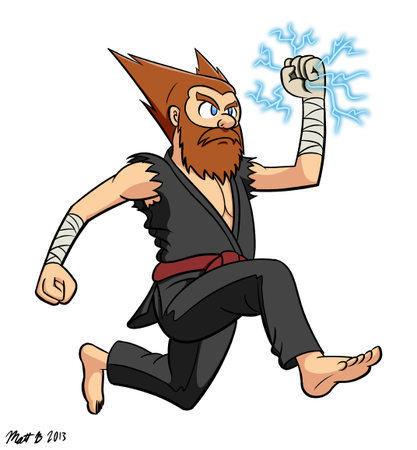 Devilotte X Imca (Illustrator Jonathan)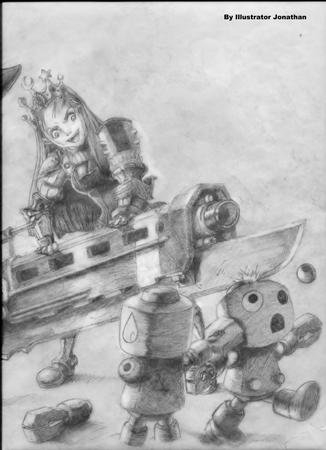 For full size versions click here
I'll be reaching out to you via email shortly, so keep an eye on your mailbox!
And next week (launch week!) I'll post a series of honorable mentions that we'll try to hook up with some extra goodies. All in all this was a spectacularly fun contest and thanks to everyone for entering!
Project X Zone's out on June 25!