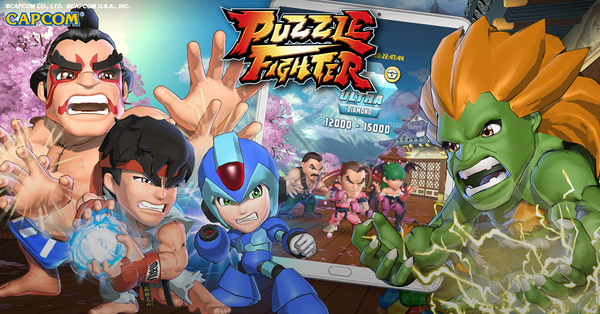 With Puzzle Fighter now launched around the world on Android and iOS, the game's designers have been jumping onto live streams with me to talk about the game, answer fan questions, play and provide tips and tactics.
Lead Designer Alijah Ladd and Designer Peter Qumsieh are top level players, and have unique insights into the game and what's coming up in the future.
If you've missed our previous streams check out the Puzzle Fighter YouTube channel . They're also embedded below along with the first episode of Train With The Devs.