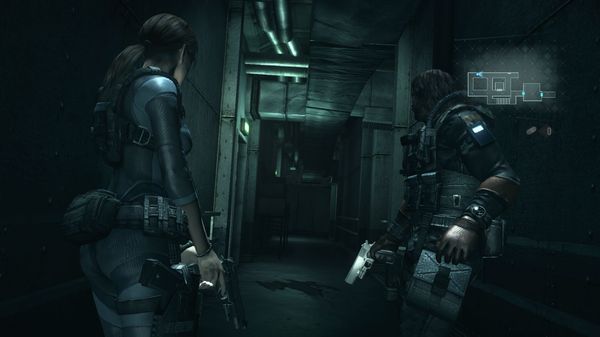 Not long ago we shared new PC screens of Resident Evil Revelations. Today we can confirm the pre-order page is up on Steam and, as with RE6, there are some extra incentives to pick it up early.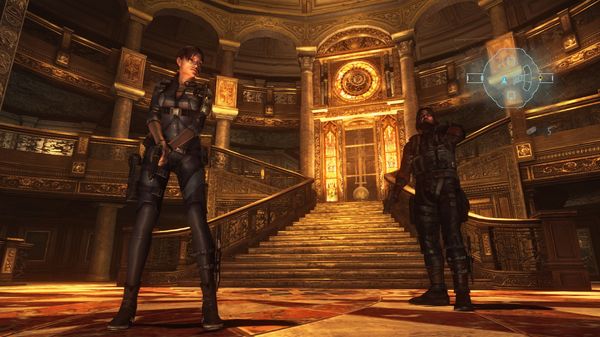 Based on pre-orders, you could get an art book and 13-track OST, the original Lost Planet or even a season pass for four additional (to be detailed) pieces of DLC.
Best of all, the reception for the 3DS version makes it easy to consider a pre-order. Revelations isn't an unknown quantity, and if like what you've heard, hop on over to Steam and take look!