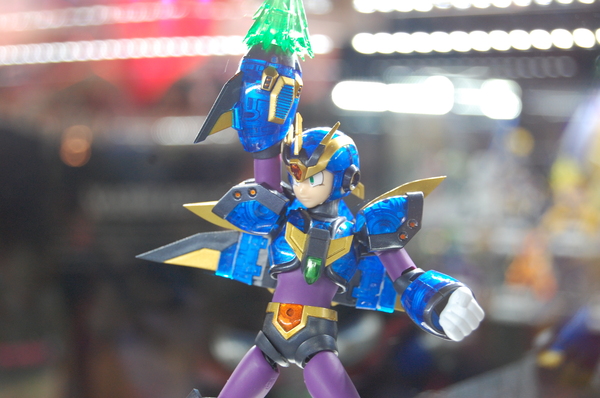 Spotted at SDCC earlier this summer, the X Ultimate Armor figure is on its way to the US this fall, and will be joined by the Sigma statue seen at SDCC 2012 .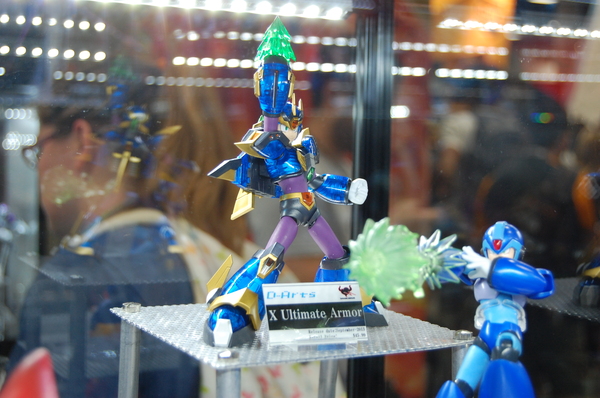 Ultimate Armor will be available near the end of September 2013, with Sigma following late November.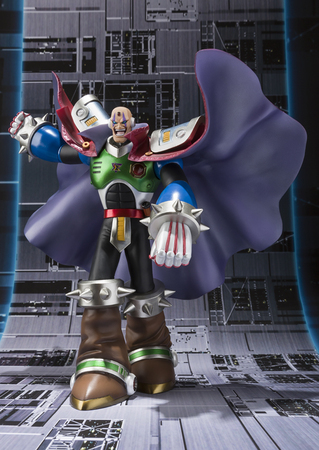 The main antagonist and massive Reploid in the Mega ManX series joins the high-detail FiguartsZERO statue line in appropriately massive form. Available only as a Tamashii Web Shop exclusive in Asia, this limited release has been made available to fans in North American retailers via Bluefin. Ideal for displaying alongside D-Arts Megaman X titles, FiguartsZERO Sigma has been sculpted with meticulous detail and features cape and special display stand.
They arrive not long after Bass and Treble made their July/August debut in the US. If you like what you see, there's always Classic Mega Man , Vile and more!