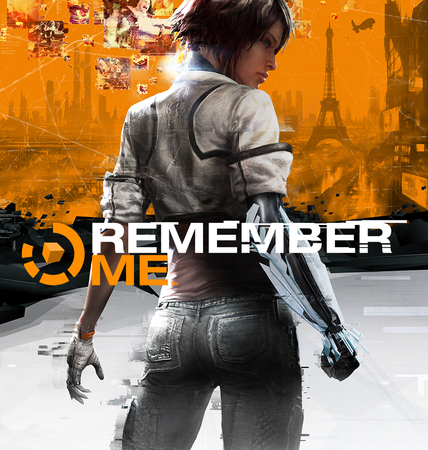 Are you ready for an interesting action-adventure game with very unique elements? Then Remember Me has got you covered: you can run and climb around Neo-Paris in 2084, you can remix people's memories, and you can customize your combos… all that playing as the really strong female protagonist, Nilin!
Then please know that Remember Me is available now on PlayStation 3, Xbox 360 and PC in North America! Here's the launch trailer:
And if you're reading this from Europe, the game will be in your stores this Friday, June 7th!