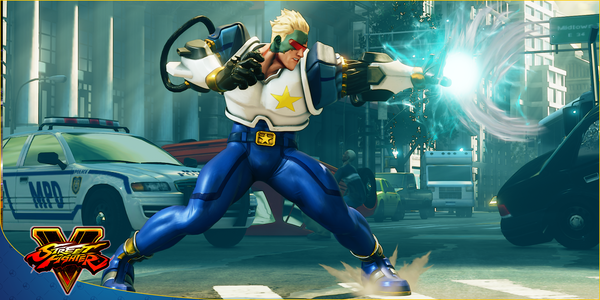 Did everyone get into the rhythm to obtain the June Crossover Costume for Chun-Li? We hope you did because we just received intelligence that the Extra Battle Challenges for the Captain Commando Crossover Costume for Nash will begin on March 15!
HOW DOES EXTRA BATTLE MODE WORK?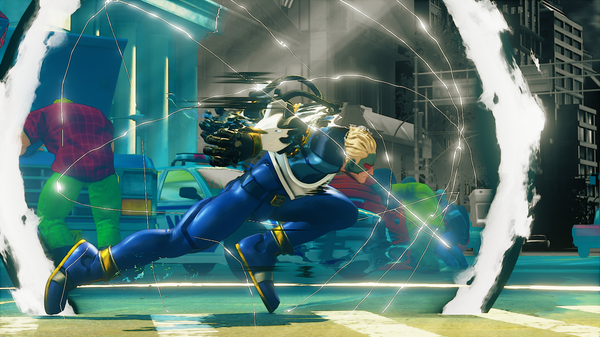 Every month, there will be at least one unique costume like a Crossover Costume up for grabs, which can only be obtained by playing Extra Battle Mode with Fight Money. Here's the flow of how to go about getting these costumes:
Each costume requires you to complete four challenges that take place over the span of a month – one challenge per week.
Each time you attempt one of these challenges, you will need to spend 2,500 Fight Money. So if you successfully complete each of the weekly challenges in one go, you can get that Extra Battle Costume for 10,000 FM!
Once you complete all four challenges, the costume for that month is yours!
These challenges are time exclusive, so make sure to log in each week to complete them, especially if you have your eyes on that month's unique costume.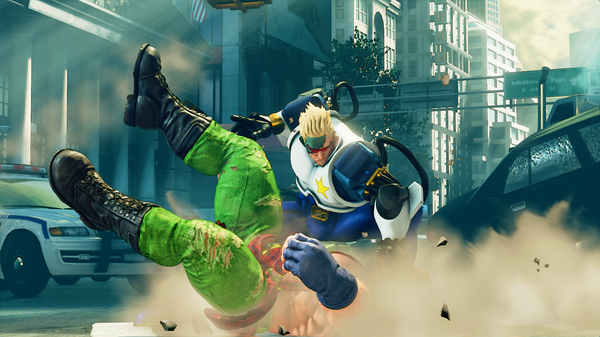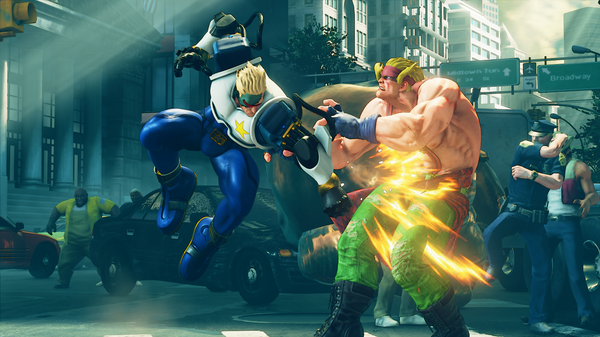 Captain Commando first appeared in the side-scrolling beat 'em up game, Captain Commando (1991), as the leader of the Commando Team. Along with the other three playable characters – Mack the Knife, Ginzu the Ninja, and Baby Head – Captain Commando must protect Planet Earth from a group of criminals with superhuman powers. With blond hair, glasses, and a dutiful drive, Nash is the perfect character to embody what Captain Commando stands for.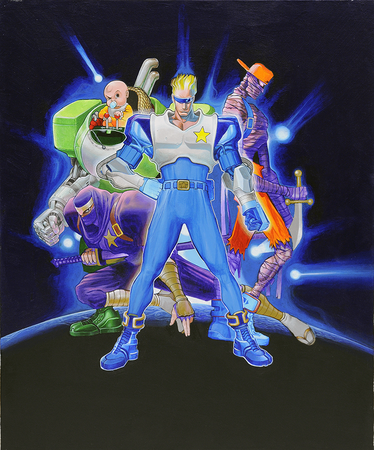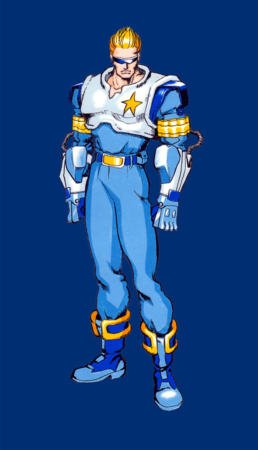 Captain Commando

Name

Date

(Starts 9pm-Ends 8pm PT)

Cost

Reward

Challenge 1

3/15-3/22

2,500 FM

Challenge 2

3/22-3/29

2,500 FM

Challenge 3

3/29-4/05

2,500 FM

Challenge 4

4/05-4/12

2,500 FM
You only need to complete each challenge once to obtain the respective icon. Successful completions afterwards will reward you with a set amount of EXP.
*All dates and times may change unexpectedly.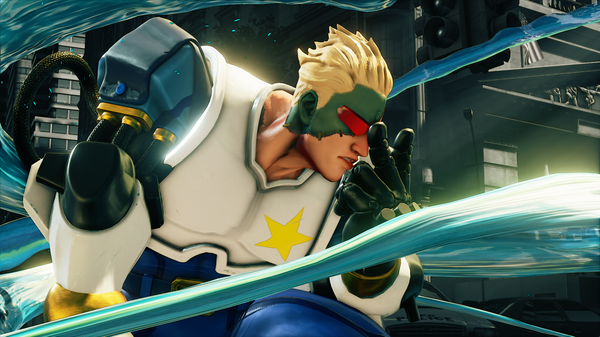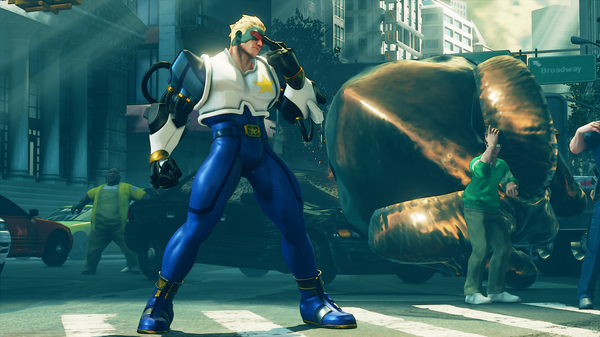 The challenges for the Captain Commando Crossover Costume overlap with all three Monster Hunter Crossover Costumes, so form a strategy and execute, especially if you're aiming to collect them all. In addition, a monstrous Special Challenge in Extra Battle Mode will also begin on 2/27. You only need to complete this Special Challenge once to gain the reward, but subsequent completions will still provide you with EXP.
Mark of a Hero

Name

Date

(Starts 9pm-Ends 8pm PT)

Cost

Reward

Mark of a Hero

2/27-4/12

1,000 FM

"Proof of a Hero" Background Music from the Monster Hunter series
Extra Battle Mode will continue to bring unique challenges every week throughout the year. Now that the Viewtiful Joe, June, Captain Commando, and Monster Hunter Crossover Costumes have been announced, we can't wait to reveal the next one!
Follow our Twitter and like us on Facebook to stay up to date on the latest news!