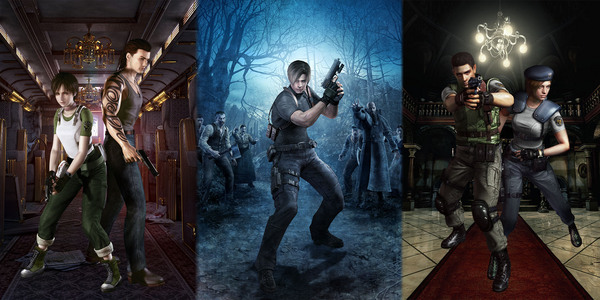 Resident Evil 0, Resident Evil, and Resident Evil 4 are out now for Nintendo Switch! Enjoy all three survival horror classics anywhere for $29.99 each, from the comfort of your own personal mansion to wherever you may go. How does a train ride through the European countryside sound?
It all began with a series of bizarre incidents in the Arklay Mountains… or so everyone thought. A prelude to the game that started it all, Resident Evil 0 chronicles the events that unfolded before the incident in the Spencer Mansion. Join S.T.A.R.S. medic Rebecca Chambers and escaped convict Billy Coen as they join forces and investigate a cryptic train known as the Ecliptic Express. Swapping between characters on the fly, you'll have to learn to work together with your partner to survive the night on this crazy train! All previously released DLC is included, too, with extra costumes for both Rebecca and Billy that allow you to play in style, and the unique Wesker Mode which replaces Billy with series antagonist Albert Wesker, complete with a host of powerful abilities.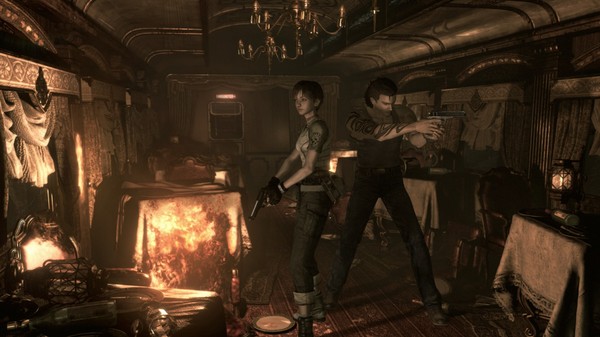 Where one nightmare ends, a new one begins. As S.T.A.R.S. Alpha team investigates the Arklay Mansion on the outskirts of Raccoon City, they soon find the sinister truth behind the strange occurrences and mutilated bodies they were sent to investigate. In Resident Evil, the remake of the survival horror classic, take control of series mainstays Chris Redfield or Jill Valentine as they search the Spencer mansion for a way to escape, and stumble upon a conspiracy involving the Umbrella Corporation. First released on the Nintendo Gamecube, this version of Resident Evil also introduced a new type of enemy not present in the original: deadly Crimson Head variants that could mutate from defeated zombies, adding a whole new layer of terror to keep you guessing at what lurks around every corner.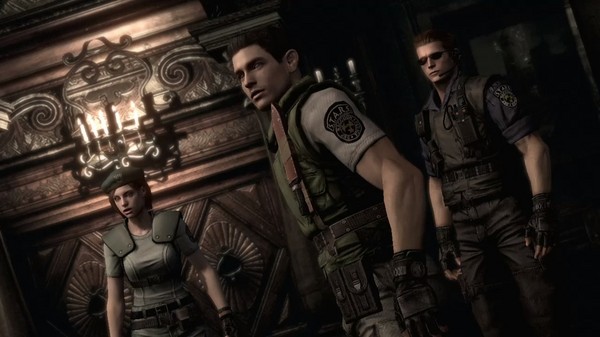 Set several years after the fall of the Umbrella Corporation, Resident Evil 4 sees Leon S. Kennedy dispatched to the European countryside in search of Ashley Graham, the President's daughter. It soon comes to light that this is no simple kidnapping, as Leon and Ashley come face to face with the demented cult known as "Los Illuminados." One of the most beloved Resident Evil games of all time, take control of Leon in a variety of unique locations. Fight your way out of an ugly situation to rescue Ashley, escape the cult, and uncover a deeper mystery that runs beneath it all.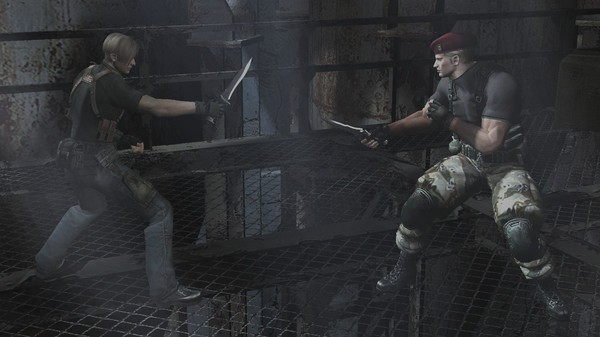 All three games are available now on the Nintendo eShop for $29.99 each! In addition, a special combo pack, Resident Evil Origins Collection, is also available at retail in North America for $59.99, which includes a cartridge for Resident Evil 0 and a digital download code for Resident Evil. Grab your horror to go with all three games available now on Nintendo Switch!